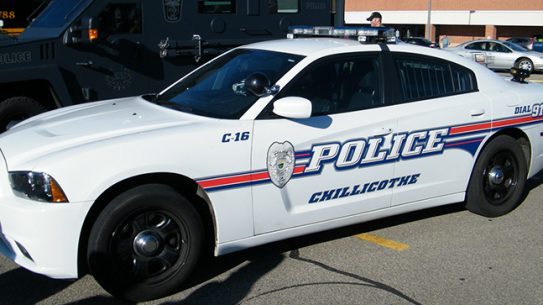 CHILLICOTHE – A woman was transported last night after being struck by a vehicle at the Certified Gas station around 7 pm.
Accoridng to reports on 5/21/22 around 7:04 pm Ross county deputies responded to an injury crash in the area of Eastern Ave in Chillicothe. When they arrived they found a woman at the Certified Gas Station laying along the front left corner of a pickup truck.
The female complained of injuries to one of her legs. Emergency crews
transported her to ARMC for further treatment.
The investigation is ongoing by the Ross County sheriff's office.