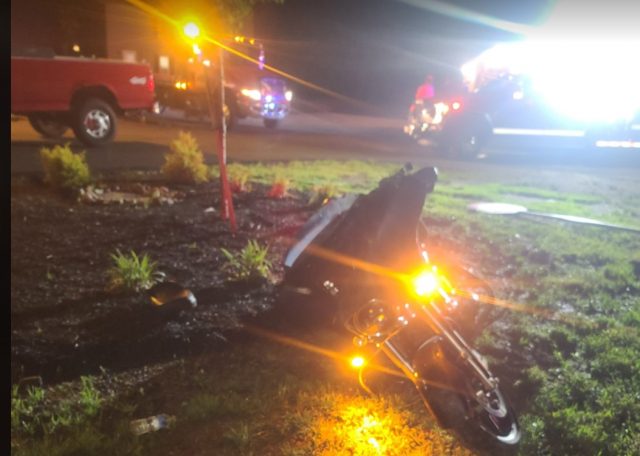 CIRCLEVILLE – Around 11:45 a crash occured in the area of the Dairy Shed on US22 Eastbound the report came in as two motorcycles were down and several people were injured.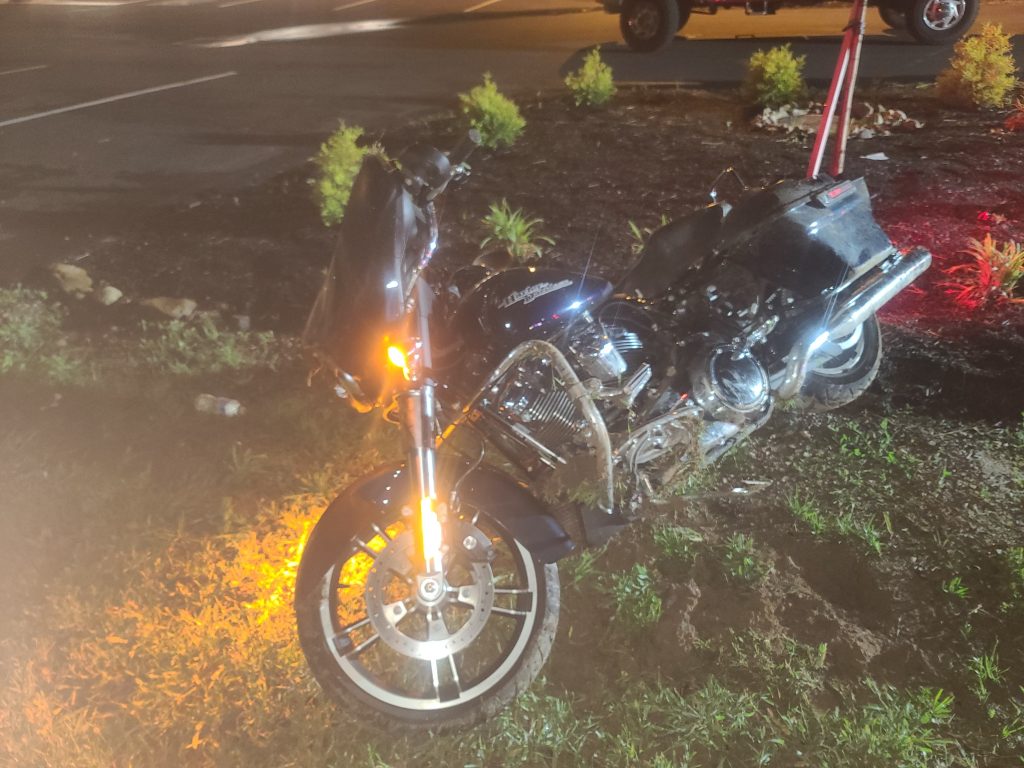 Accoridng to law enforcement on the scene two people were unconscious and one injured. A helicopter was called in to transport injured to Grant Hosptial.
The two crashes were treated as separate crashes, not that they were involved with each other. A witness told Sciotopost that they were traveling together though.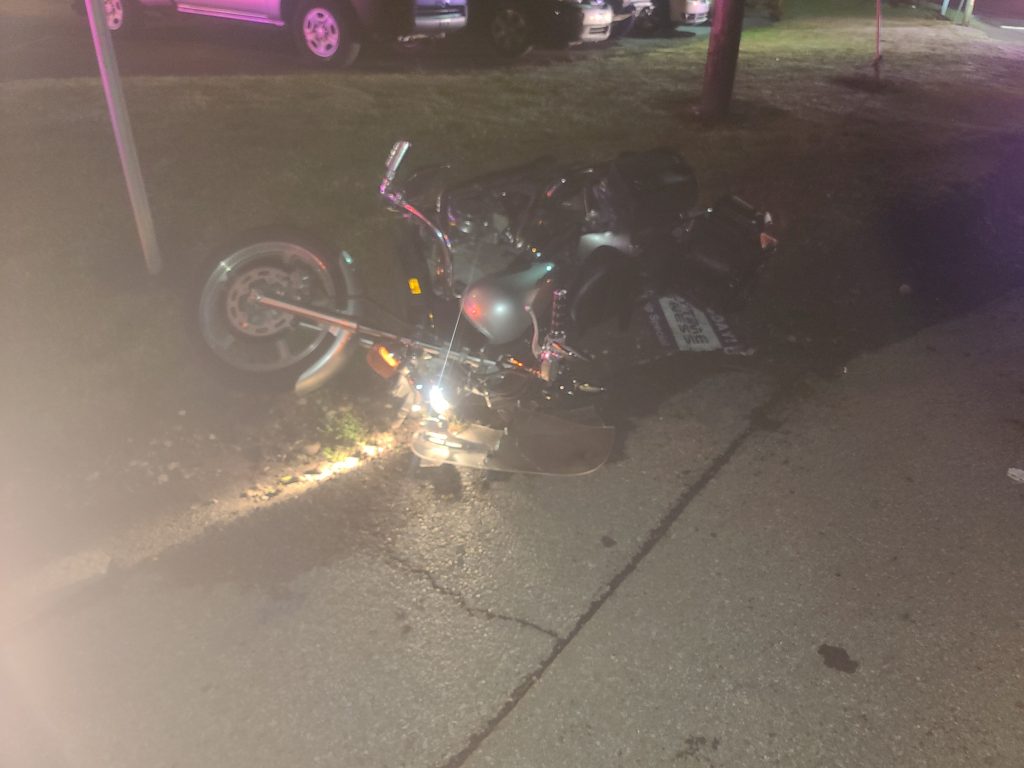 Circleville Fire department called in mutual aid from Pickaway Township. The crashes are under investigation, at this time.