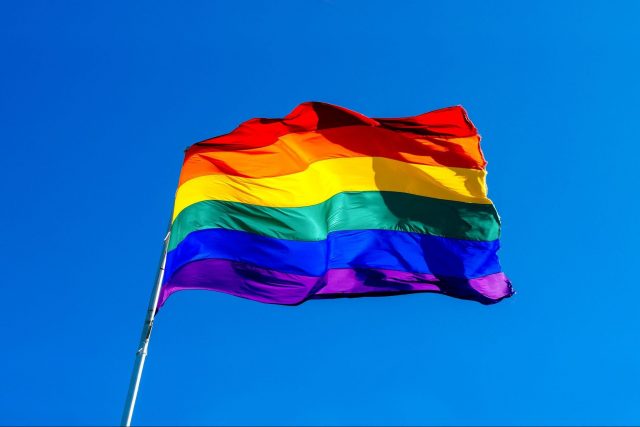 CHILLICOTHE – First Capital Pride Coalition will have a pride weekend starting today with a pool party in the local public pool.
On Friday, August 20 at 4 pm from 4 pm to 7 pm the coalition will host a pool party at the local public pool.
On Saturday there will be a pride walk and festival from the Yoctangee park at 10 am along with food trucks, speeches, and entertainment.
Chillicothe Municipal Courthouse tower all week will have rainbow colors to celebrate the event.
Saturday and Sunday will have more events look below.