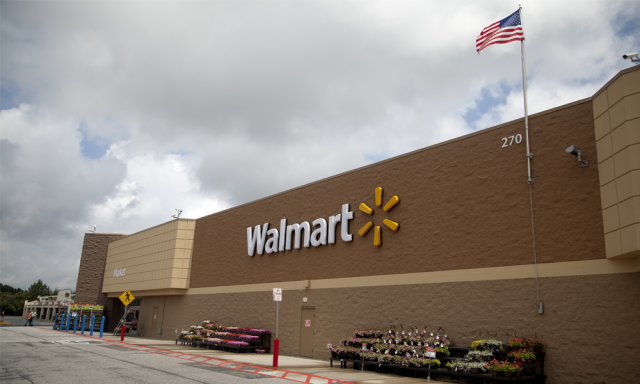 Chillicothe – Two women were arrested for some minor items after attempting to flee the scene of Walmart after a theft.
Loss Prevention called police reporting that two females in a black sedan with a loud exhaust were fleeing the scene on 8/04/22 around 8:45 pm. When police arrived they found the vehicle on River trace Lane traveling quickly. A traffic stop was performed, and the two women the driver,
Christina Blackstone, along with front passenger, Jennifer Saunders-Blackburn were questioned.
Police asked Ms. Blackstone about the complaint and she denied putting
items in her purse or stealing anything. Then spoke with Ms. Blackburn and she admitted that she had stolen a belt and threw it in the back seat. She also stated that the handheld fan at her feet was thrown there by Ms. Blackstone. Ms. Blackstone then admitted to stealing the fan.

The items were seized and returned to Walmart who provided a receipt that showed the belt was $6.50 and the fan was $19.88.

Both subject's information was checked through dispatch and they advised Ms. Blackburn had an active warrant for her arrest. Ms. Blackburn was issued summons # 8304 and Ms. Blackstone with summons # 8305 for theft. They were provided their copies and advised of their court date at the Chillicothe Municipal Court on 8/12/22 at 9 am. Ms. Blackburn was transported to RCJ for Athens warrant # 22CR0140 for the charge of possession of dangerous drugs. Ms. Blackburn will be held in RCJ pending her rule 4 hearing on 8/5/22 at 9am.