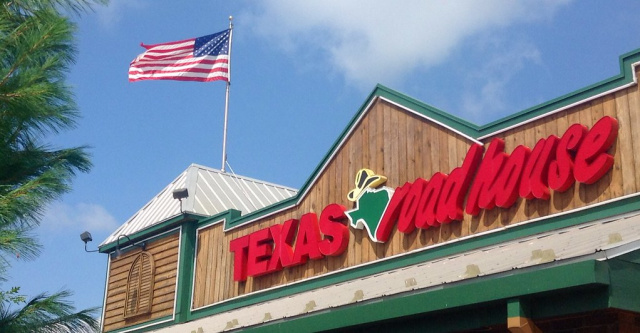 CHILLICOTHE – Texas Roadhouse is moving along quite well most of the outer shell of the restaurant is up and moving along.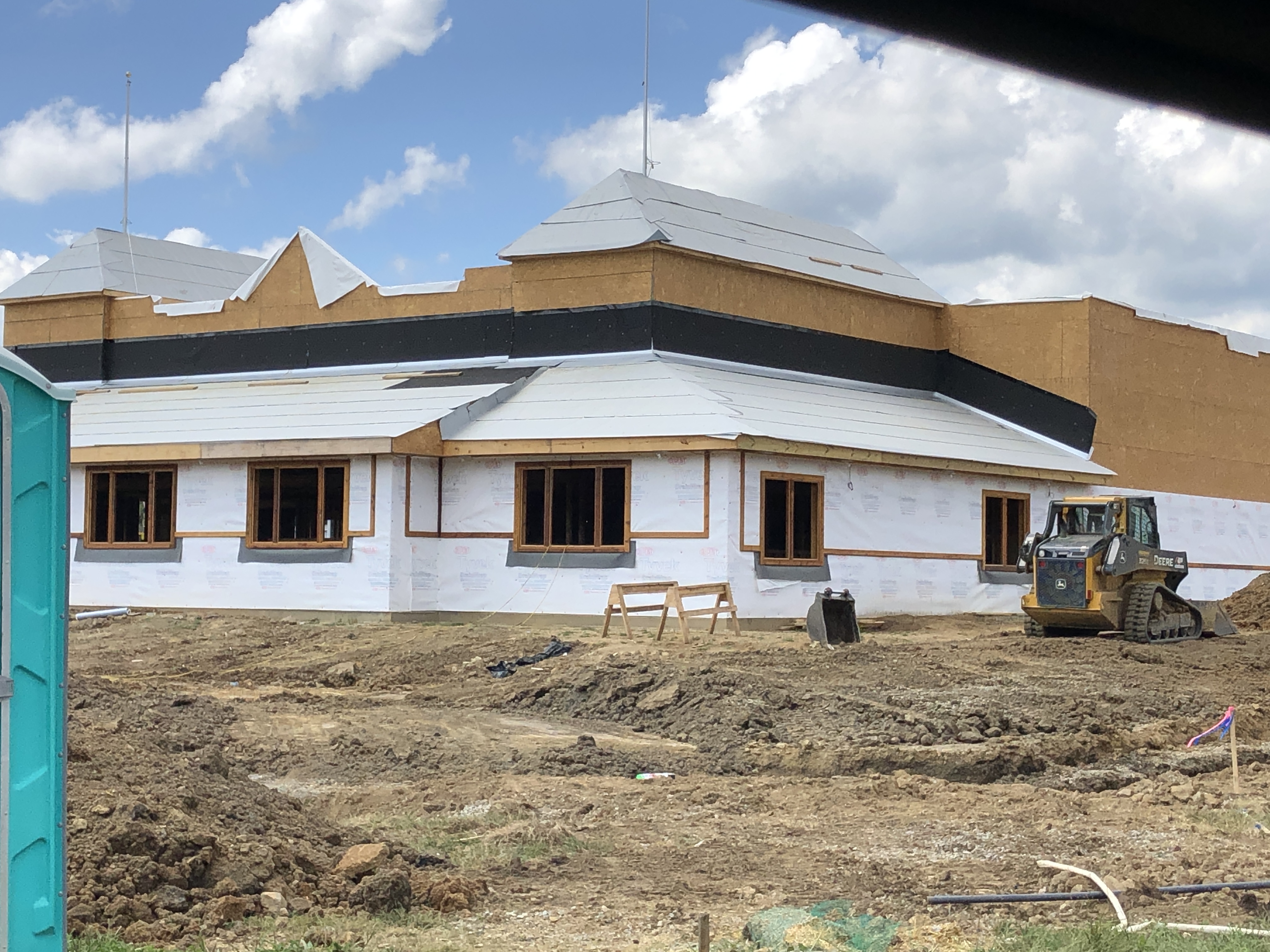 According to management sources the restaurant is planning a September opening, but it may be late September. Heres some new pics of whats going on in Chillicothe.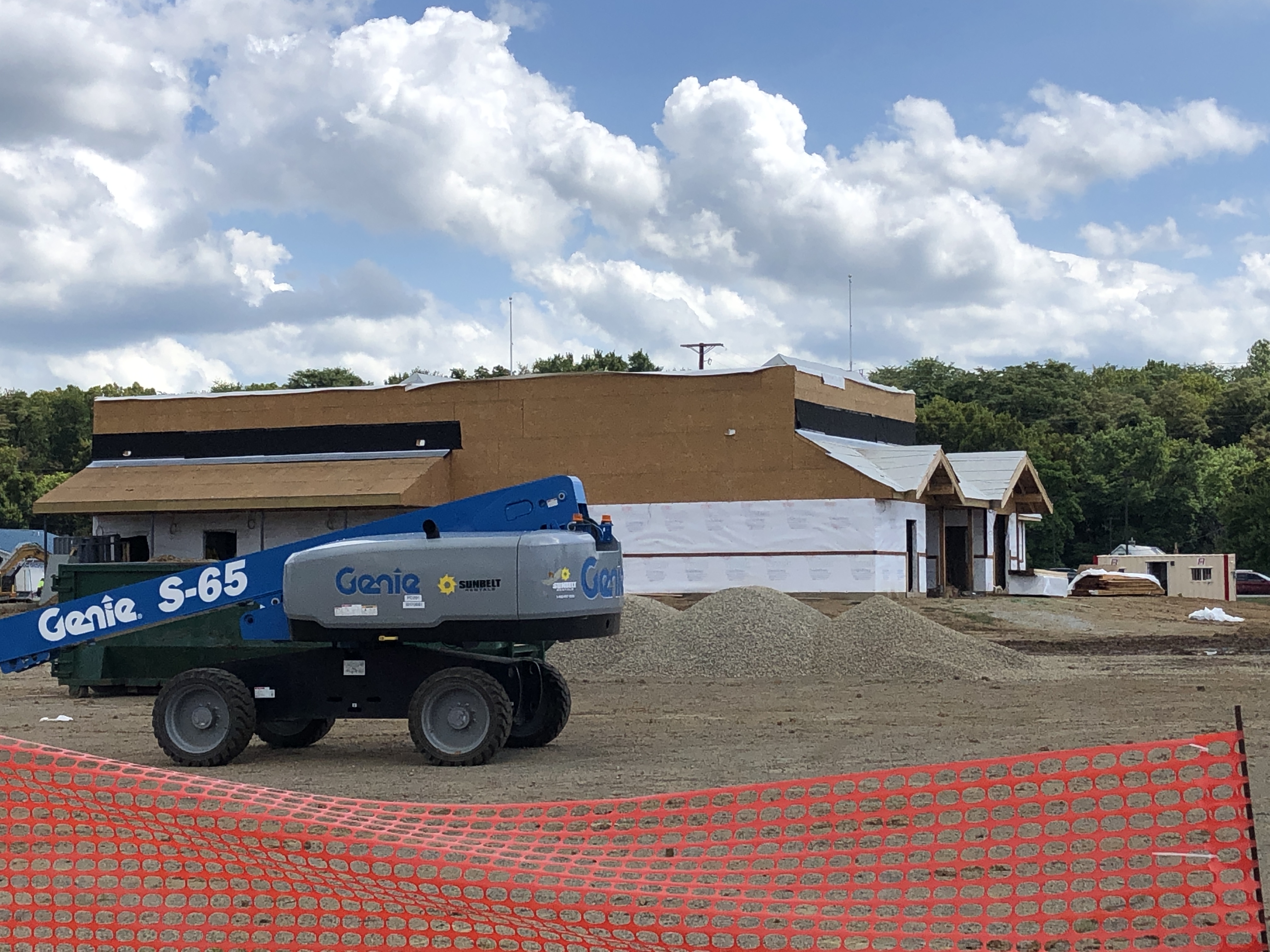 A quiet stir over the last six months has been the highly anticipated information on the Texas Roadhouse that has moved carefully and quietly within the Chillicothe government to ascertain needed licenses, building permits, and ballot items to open a store within the City limits of Chillicothe.

Late last year Texas Roadhouse applied for a state liquor license for a North Bridge Street location but no specific address was on the request.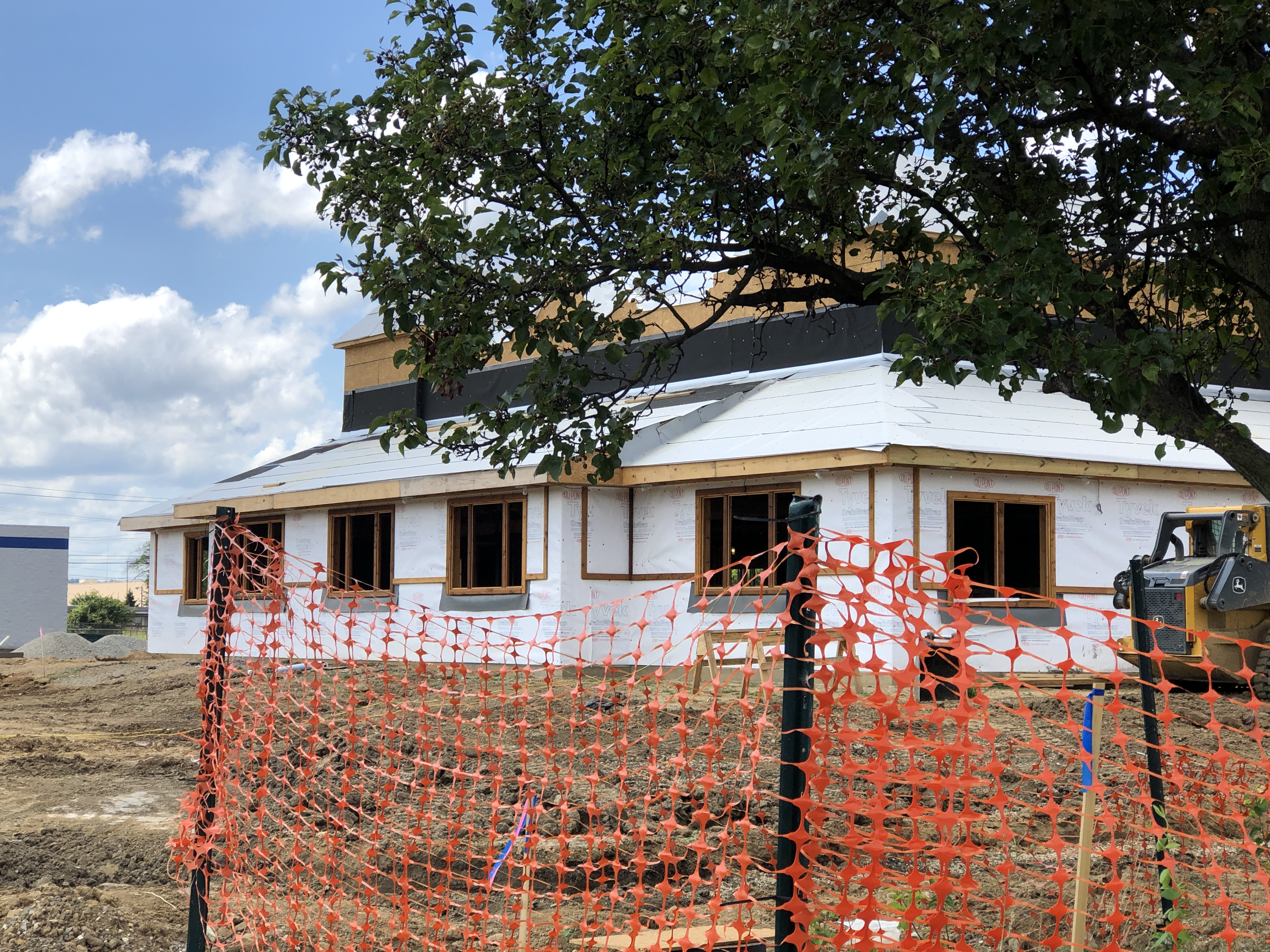 Ross building department has stormwater plans that have leaked a possible location in the closed Kmart location located at 1470 North Bridge Street in Chillicothe. New news of Texas Roadhouse asking for a proposal for bids from construction of the building went out this week for the Kmart location.
Why the Kmart location you ask? Well there are more possible plans for that location that include Rural King. Earlier last year Rural King confirmed it had purchased the K-Mart building but did not formally say they would be building in the near future, but said they had intentions eventually in a release they sent Sciotopost earlier today. They did though make the statement that they would rent out the outlets that were close to North Bridge Street, when asked about a possible Texas Roadhouse location within the property.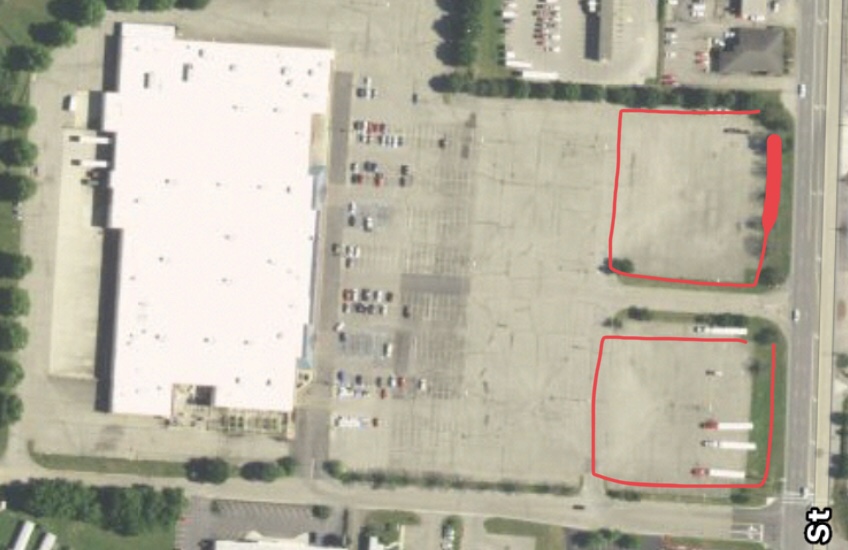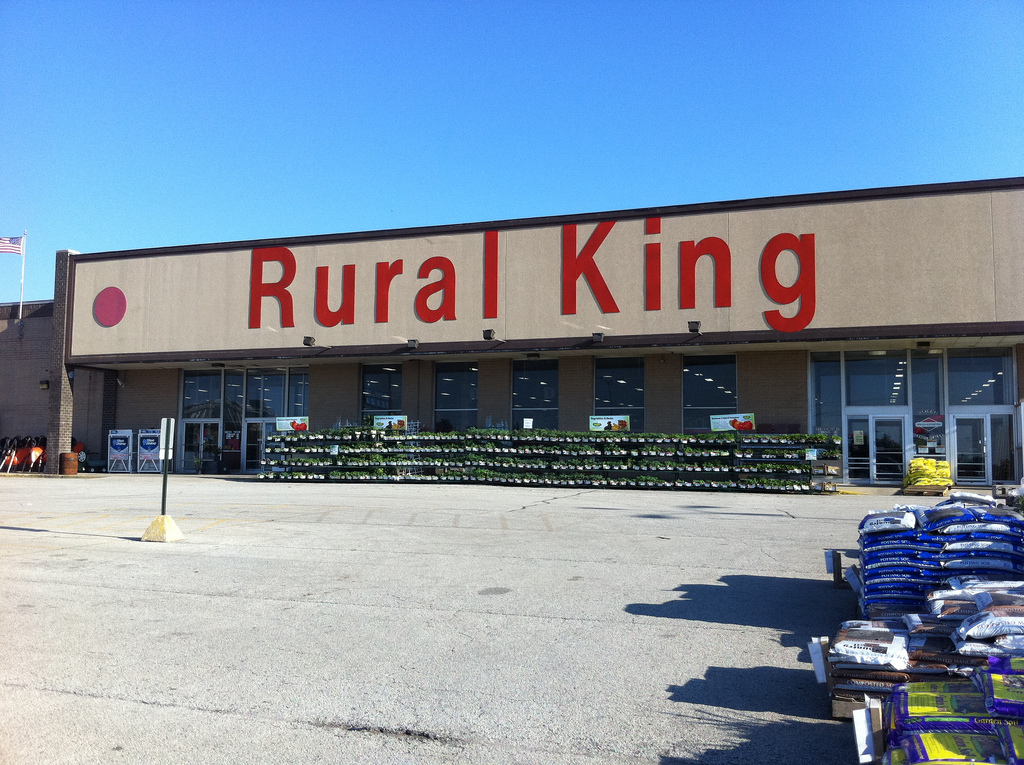 Another piece of the pie was a approval from the voters for Sunday sales on the ballot last November that was passed with ease.
Currently Rural King has business in Circleville and Waverly, and Texas Roadhouse has restaurants in Grove city, Lancaster and now possibly Chillicothe. Circleville residents who want a steak badly can now enjoy one North, East or South.
Based in Louisville, Kentucky, Texas Roadhouse opened its doors in 1993 and has more than 525 locations in 49 states and seven countries. The family-friendly restaurant is famous for hand-cut steaks, made-from-scratch sides, fresh-baked bread, and a lively atmosphere. Texas Roadhouse was consecutively voted #1 Steak by Nation's Restaurant News Consumer Picks Survey in 2015 and 2016. Restaurant Business named Texas Roadhouse the #1 Full-Service Chain in Sales and Satisfaction in 2016 and most recently, the company was recognized as one of America's Best Large Employers by Forbes. For more information, visit www.texasroadhouse.com.