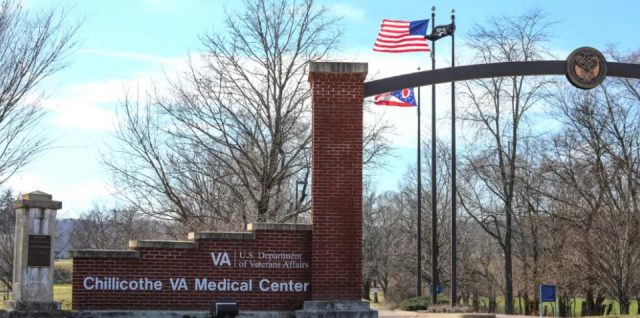 COLUMBUS – State Representatives Mark Johnson (R-Chillicothe) has introduced a resolution urging the U.S. Department of Veterans Affairs to keep the Chillicothe VA Medical Center open.
Recently, the VA released their first market assessment as a part of the VA MISSION ACT of 2018. The market assessment evaluates the healthcare markets by region and will provide recommendations for consolidation.
Johnson wants to stop this consolidation from impacting the Chillicothe VA Medical Center that serves rural southeast Ohio.
"As the Chillicothe VA employs nearly 1,400 people and provides care to over 20,000 people every year," said Johnson. "This decision could have major economic impacts throughout the area and make it more difficult for veterans in southeast Ohio to receive proper care."
The Chillicothe VA Medical Center opened in June of 1924 and operates 303 beds. In 2021 the medical center received 221,979 outpatient visits. The medical center has grown to oversee six community based outpatient clinics in Athens, Cambridge, Lancaster, Marietta, Portsmouth and Wilmington.
"The Chillicothe VA has a long history of providing an excellent, personal level of care to veterans and their families that is impossible to replace," said Johnson.
The resolution now awaits a committee hearing.