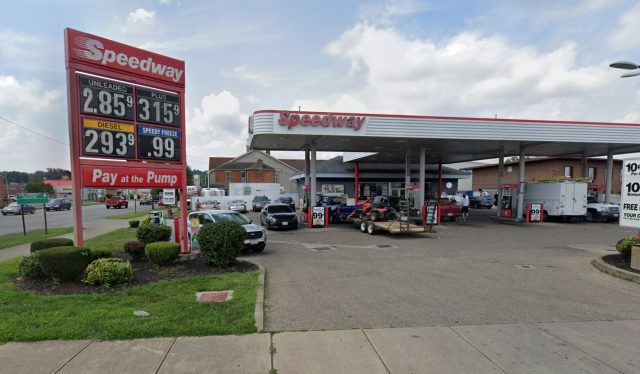 Chillicothe – A woman has been fired and charged with several counts of theft after stealing from purchases.
According to the Chillicothe police department, they were called to 15 N. Bridge St. (Speedway Gas Station) in reference to a Theft by an employee that
occurred on July 7, 2022, July 9, 2022, and July 10, 2022. Speedway loss prevention had contacted the manager of the store to report some unusual transactions that usually imply theft, after a review of the security footage, it was found that a theft was in fact taking place.
According to the report the female employee Cashier Tamara J. Kramer was handling transactions of customers when cards were swiped for items purchased, she would then cancel the transaction process and pocket the money for the items. This occurred 27 times within three days of work.
The total amount of money for all (3) days comes to a total of $391.08. When Kramer was asked about the transactions she admitted to the theft. Chillicothe police charged the woman with three counts of theft and gave her the summons to appear in Chillicothe Municipal Court on July 18, 2022, at 900 am