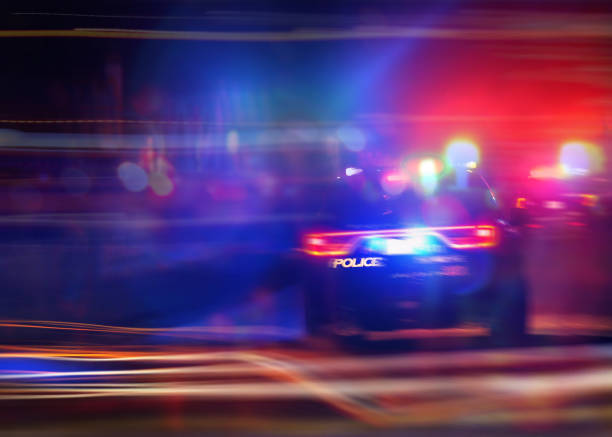 CHILLICOTHE – Chillocthe first responders were called to the scene of a child that was passed out after a possible drug was mixed in her drink.
According to Chillicothe Police reports around 9:41 pm on 11/24/21 police responded to Adena medical center after the hospital reported an incident that could have involved some sort of illegal substance.
The report said that the girl passed out at the Triple Crown family fin center on 1 nancy Wilson way in Chillicothe. Then she was transported to the hospital. Witnesses in the report claimed that there was a strange male around the table the child was sitting at just before passing out and made the claim that they think her drink was spiked.
A toxicology report was taken and sent out to the lab for results. The police department is investigating at this time.