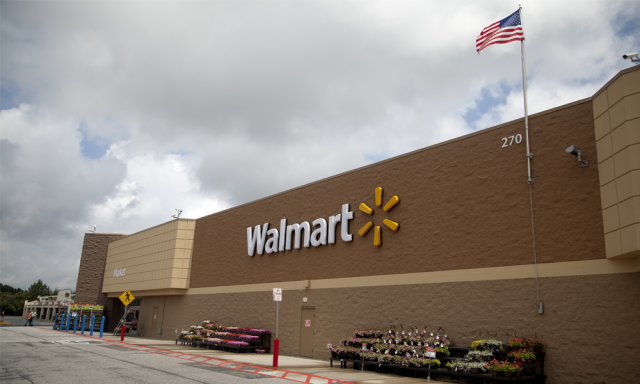 CHILLICOTHE – A man was charged after stealing items from Walmart and then leaving the scene.
According to Chillicothe Police department on March 28, 2022 they were dispatched to Walmart, 85 Rivertrace Ln., reference a theft in progress. Upon arrival, the male suspect had got into the passenger side of the vehicle and the vehicle drove away. A traffic stop was initiated near US 35, and male was detained. The Male was identified as Brad Lanman.
Brad when police asked him what he stole he claimed he did not steal anything, but after telling the man they had evidence, he confessed to a Dremel tool and attachments. Search of the vehicle and the jacket that Brad had been wearing found inside the jacket was a small battery charger, bicycle headlight, and taillight, other attachments to the battery charger, 3 packs of Gamo pellets and bicycle lights. Brad had on his person a small blue tooth speaker, a package of unopened game cards.
Walmart theft officer reported that they found found the opened packages where Brad had cut them open. He stated there was also an SD card that was opened, but it was not found. He also stated that Brad had cut the boxes open, concealed the items and had went past all points of sale without paying for the items.
Police wrote Brad Summons # 9240 for Theft and Summons # 9241 for Criminal Mischief. The total cost of the items stolen was $329.18.