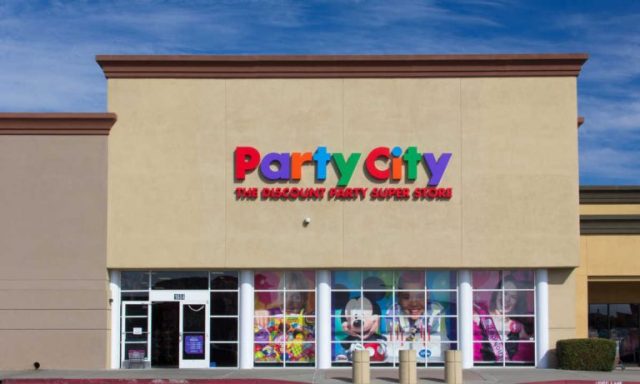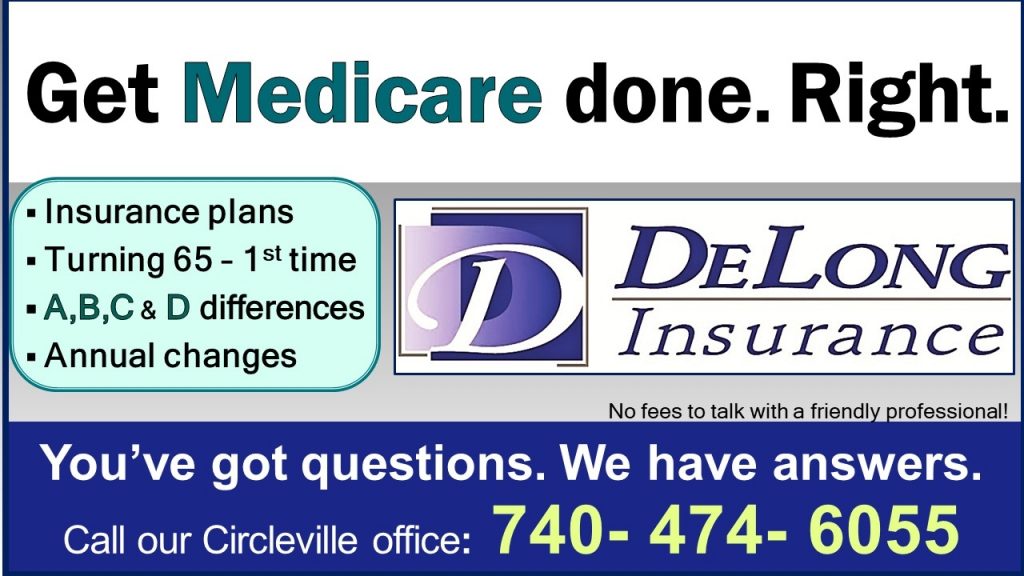 Chillicothe – A local party city in Chillicothe has announced that it is closing its location and selling off all of its merchandise.
The store announced with store closing banners and announced that everything must go, on Friday. The closure is part of a Chapter 11 bankruptcy announcement earlier this year. Some of its claims to its downfall is inflation costs and from COVID-19 pandemic.
The company, which operates more than 800 company-owned and franchise stores throughout North America, also battled higher freight, labor and raw materials costs as it pulled forward shipping timelines to ensure enough products on its shelves.
Along with the Chillicothe Store the Lancaster store is said to also be part of the closure.