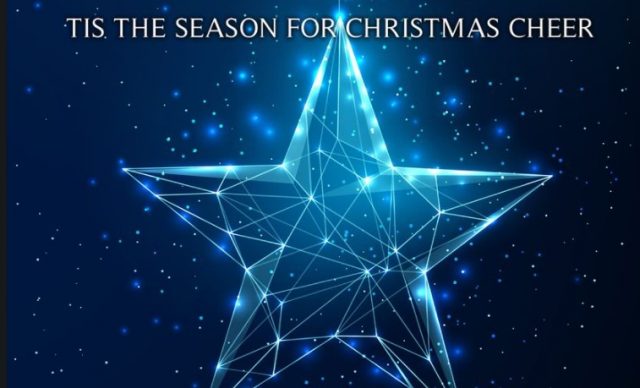 CHILLICOTHE – Pixelle Specialty Solutions is inviting the public to come to join in their first lighting of a giant start that will overlook Chillicothe.
On Friday December 3, 2021 at 5 pm Pixelle VP and General Manager Keith Wahoske, Chillicothe Mayor Luke Feeney and Tammy Eallonardo, Director of Economic Development with the Greater Chillicothe Ross County Development will help in celebrating the first-ever lighting.
The star will, "adorn the highest point of the mill. This star will shine bright above Chillicothe thru the entire holiday season. We hope you enjoy, according to Pixelle on Facebook.