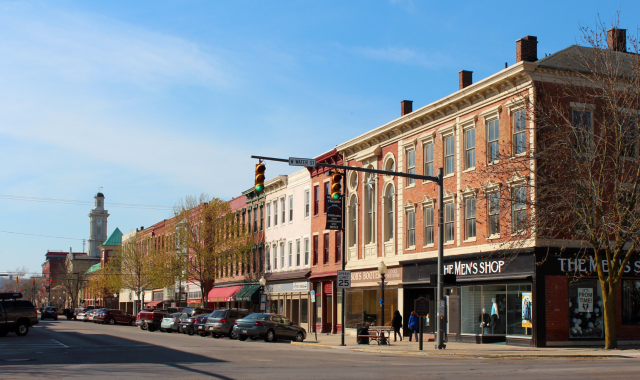 SOUTHERN OHIO – State Representative Mark Johnson (R-Chillicothe) today encourages entities in Chillicothe and Washington Court House to apply for the Vibrant Community Program, which assists distressed small and medium-sized communities with the implementation of development projects and job creation.
"This program provides businesses, developers, local governments, and others an opportunity for economic growth and development," said Johnson. "Thank you JobsOhio for supporting Ohio's local businesses and investing in our communities. I encourage all eligible people, businesses, and organizations to apply."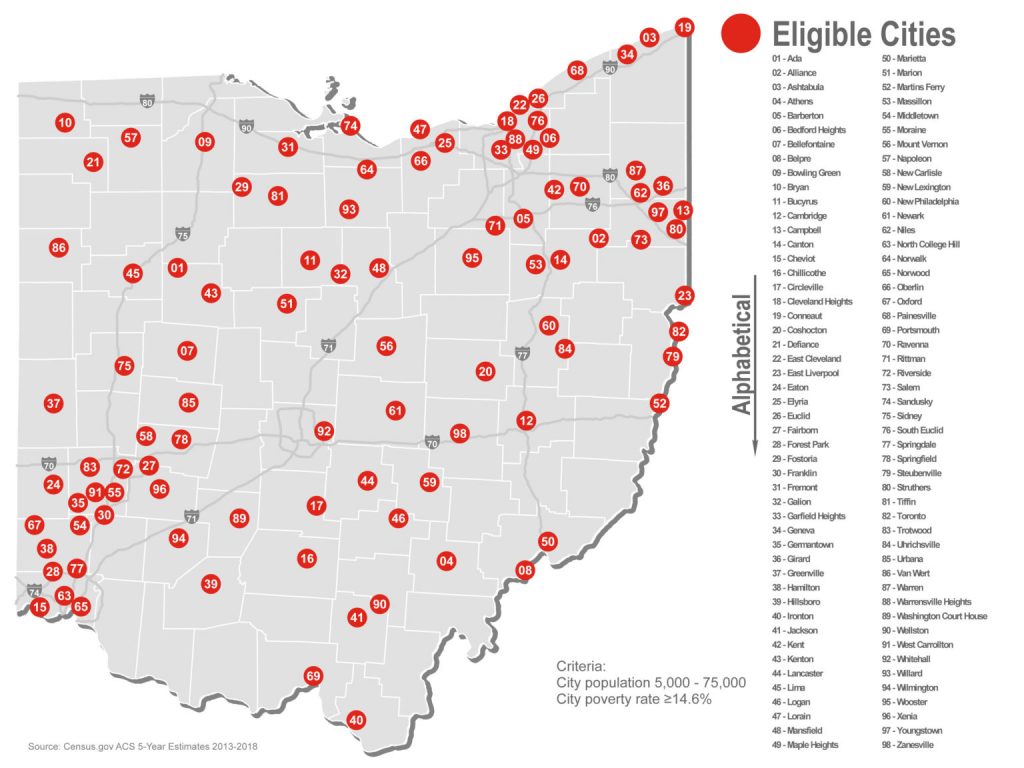 To fit the criteria, cities must have a population between 5,000 and 75,000 and poverty rates that are at or above the state's average rate. Businesses, non-profits, developers, port authorities, and local governments are all eligible entities for the program. Nearly 100 cities statewide have qualified for the program.
JobsOhio has stated that mixed-use projects are permitted, but the strongest applicants will have a higher percentage of space used for job creation and retention. Eligible projects generally fall into two categories: real estate development, or operated shared spaces.
In total, the program grants offer up to $2 million for these development projects.
For a full list of guiding principles and project evaluation criteria, please visit https://www.jobsohio.com/vibrant-community-program/.
Chillicothe and Washington Court House entities interested in applying for the Vibrant Community Program should please contact the JobsOhio Southeast Regional Network Partner, Mike Jacoby, at [email protected] or at (740) 704-9977.