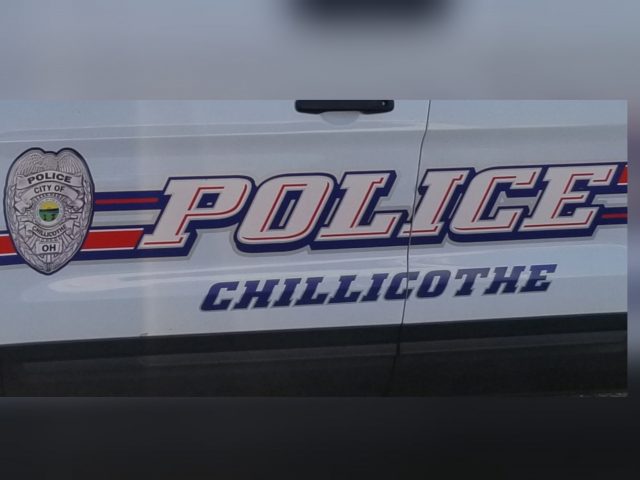 Chillicothe OH- An officer was dispatched on 05/26/21 at 07:34 to the IHOP restaurant location in Consumer Center on a theft complaint. After arriving, the officer spoke to a female employee who told the officer that she had $100 cash taken from her purse the day before, while at work. She explained to the officer that her purse was placed in the employee only area of the building and out of the publics reach.

The officer then contacted the restaurant manager, and he advised the officer that he reviewed video footage of the employee only area and that it showed another female employee removing the other employees' wallet from her purse and leaving the area to the restroom. When the employee left the restroom, you could clearly see her carrying the wallet in the front of her person.

When questioned by an officer at her residence, the suspected thief told the officer that she would not admit guilt even if video evidence proved the accusation. The officer issued her summons 8520 charging theft, assigning a court date of 06-07-2021 at 09:00 in the Chillicothe Municipal Court.

Currently, the suspect remains innocent and not under arrest until proven guilty in the court of law and as such, we refrain from identifying the subject.