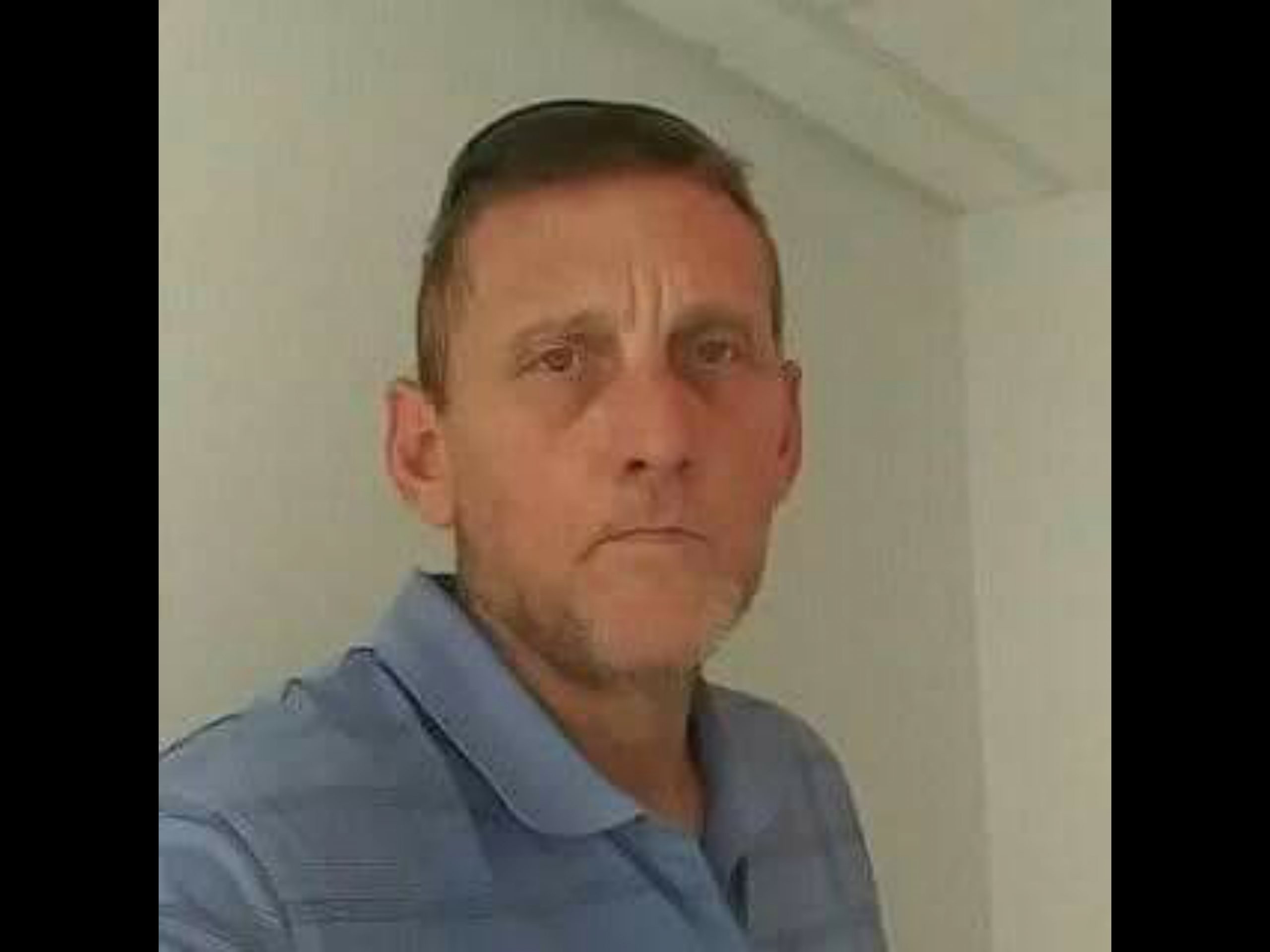 Chillicothe OH- William Lee Harper, 52, of Chillicothe, Oh passed away unexpectedly Saturday December 12, 2020
William was born December 2, 1968 in Chillicothe, Ohio to Ronald and Willa (Detty) Harper
He leaves behind to cherish his memories, his wife, Sheila, Children; William Harper Jr., Heath Martin, Richard Washburn, Tonya Woodard, and Naomi Harper, Grandchildren, Cory Holycross, and Chad Elliot Jr., Brothers; Rodger Haddox, Steve Haddox, and Nick Haddox, Sisters; Brenda Haddox and Marjorie Ecton, Special Friends, the Burlile family and the Smith family.
He is preceded in death by his Mother, Willa Detty, Step-mother, Linda Haddox, a granddaughter Mircale Rose, and three brothers, Toby Haddox, Clint Haddox, Kenneth Haddox
Family is planning a Celebration of his life at a later date. Edwards Funeral Service, Columbus, Ohio is assisting the family.
The full obituary can be found online where we retrieve all of our PUBLIC Obituaries. This obituary was provided by Edwards Funeral Service.