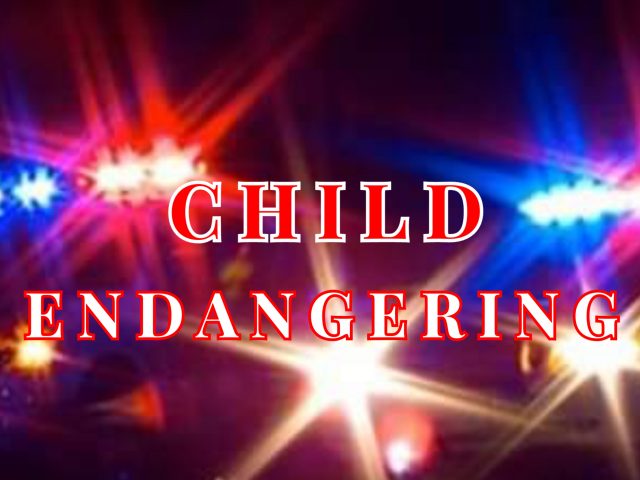 Chillicothe OH- On August 9th, 2021 at 09:22 an officer with the Chillicothe Police Department responded to an address in the 800 block of Adams Ave. in reference to the home owner finding a young Autistic child wondering around alone.
The child was returned to the 900 block of Jefferson Ave. safely and the father Barry Horsley was issued a Summons for Endangering Children.
In an entirely separate incident on the same day, an officer was dispatched to the 300 block of Knoles Ave at 12:24, reference an autistic 4 year old was not in the home.
The child was found on the roof. Ross County Children Services responded. Father Francois Rouleau and girlfriend Melissa Howard were summoned to Chillicothe Municipal
Court on 08-20-2021 at 9:00AM.