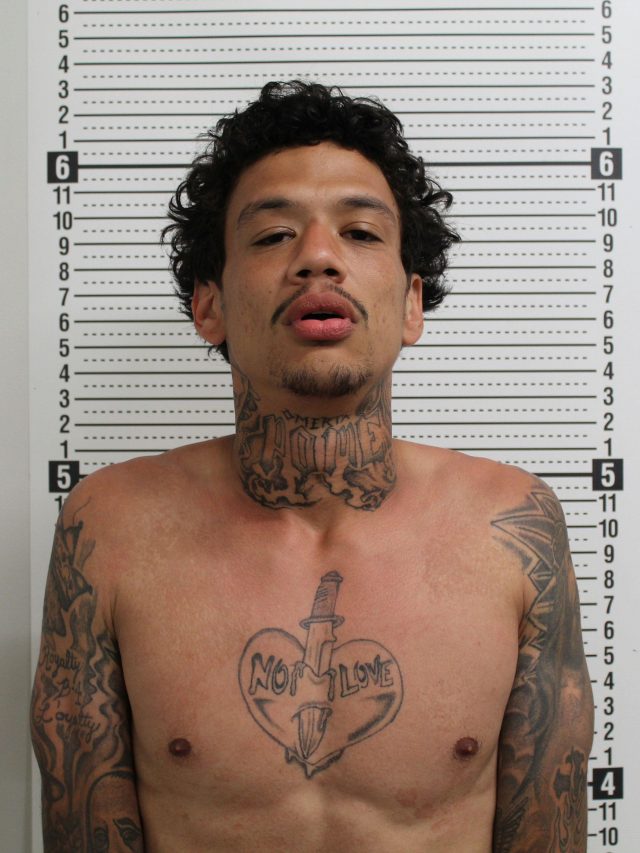 Chillicothe OH- According to police reports, three local businesses were damaged by vandals on 7-01-2020. One suspect has been arrested on different charges, accused of at least one of the crimes that are being investigated. 27 year old Patrick Thomas Jr was arrested after he was caught on camera throwing a large rock and busting the front door of the Dollar General store located in Central Center. He is in the RCJ for a parole violation, disorderly conduct while intoxicated and has been summoned to court for the vandalism.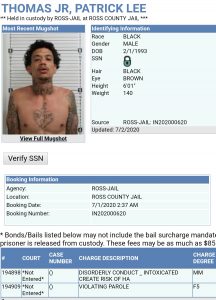 Another police report was filed for the same type of damage to the front door with additional damage to a window located at the front of the Petland store also in Central Center.
A third report was made for vandalism to the Family Dollar store on Bridge Street where a suspect broke into an outside electric breaker box by cutting off a security lock. There was also an outlet that was pulled off the side of the building.
All three of these incidents are currently under investigation and anyone with information is encouraged to contact the Chillicothe Police Department.