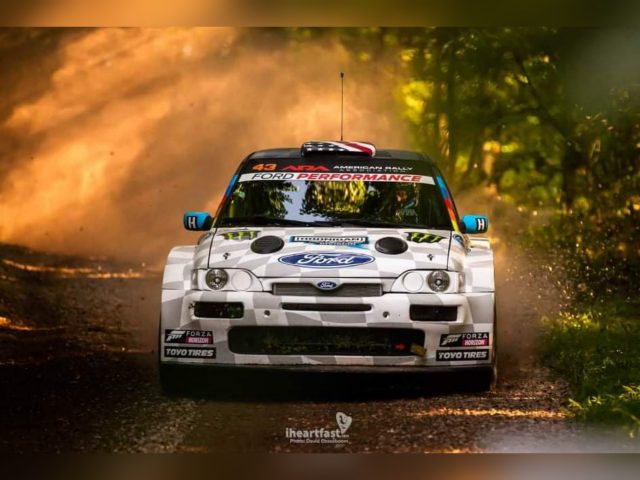 Chillicothe OH- A fun and exciting event will be held in the Yoctangee Park.
Friday, June 11, 2021 – Parc Expose' (6 pm – 8 pm) Yoctangee Park, Chillicothe
They are in their 5th year as a rally event and the 4th round of the American Rally Association National Championship. They have been one of the largest and best rally events in North America each year.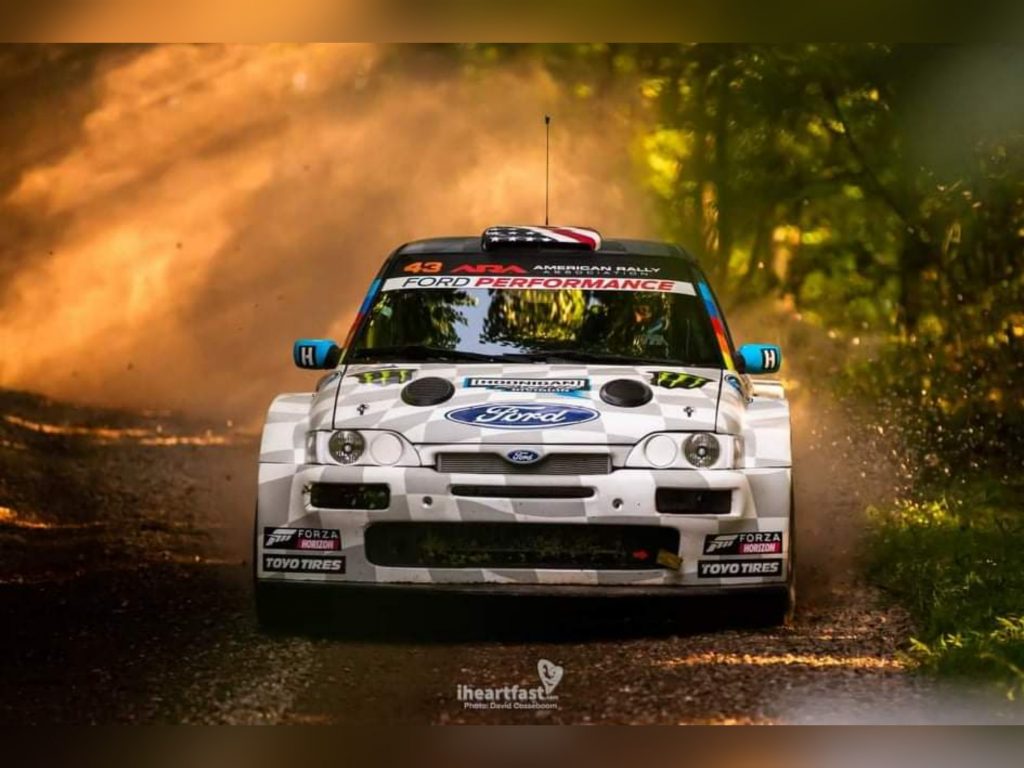 They are founded and ran by locals of Southern Ohio. The original idea was of two lifelong best friends Chairman Jeremiah Johnson and Assistant Chairman/PR/Media Brent Short. This year they have 76 entries as of today including Travis Pastrana, Ken Block, Brandon Semenuk and 5 or 6 locals of Southern Ohio.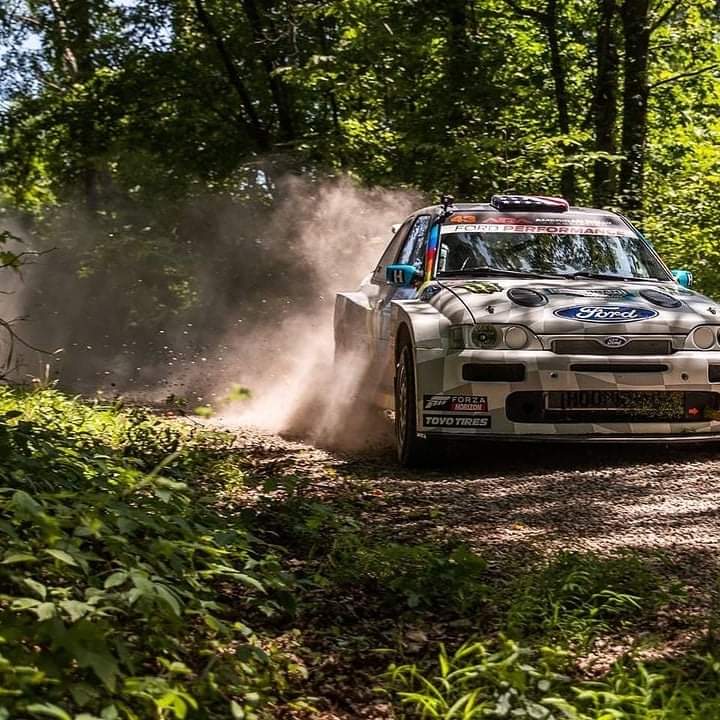 They will be having a spectator friendly event Friday evening in Yoctangee Park in Chillicothe where rally cars will race through the park. They will then continue to scioto Trail state forest immediately after Friday Night. Saturday they travel to Portsmouth where they will compete on the roads of Shawnee State Forest.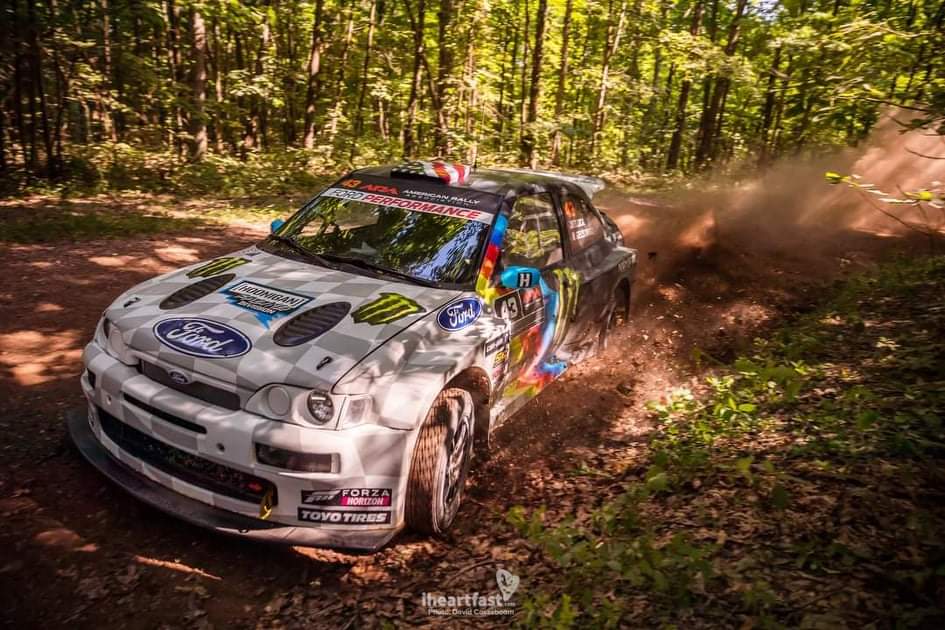 They welcome spectators to come out and watch, it's totally free and each day has designated spectator locations. They have some awesome shirts hats etc for sale each day as well. You can check out their official website by clicking HERE.