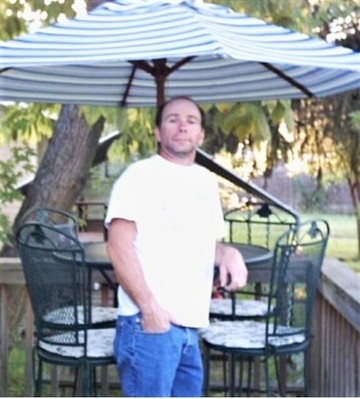 CHILLICOTHE OH- Sean Kevin Duffy, 55, of Chillicothe, OH, passed away unexpectedly on October 1, 2019.
He was born December 14, 1963 in Chillicothe to Robert N. Duffy and Marjorie L. (Bost) Duffy. Sean graduated from Chillicothe High School in 1983. He served four years in the U.S. Army. After an honorable discharge, he followed in his father's footsteps as an iron worker and was an active member of Local Union 172. He worked on many buildings, bridges and overpasses throughout Ohio and in Las Vegas, NV. When not working, Sean enjoyed making jewelry; and collecting baseball cards, depression glass and memorabilia.
Sean is survived by his daughter, Megan; his mother, Marge; brothers, Tom (Marie) and Mike (Joann); sister, Becky Sahlfeld (Joe); and his many nieces, nephews, aunts, uncles and cousins. He was preceded in death by his father, Robert; brothers, Bob and Dan; and his nephew Rob, with whom he was very close.
Sean will be greatly missed by family and friends.
Military graveside services will be held 11:00 am, October 10, 2019, in Greenlawn Cemetery Veteran's Square, conducted by the Ross County Veterans Honor Guard. All are welcome to attend. In lieu of flowers, the family request donations be made in his memory to your favorite charity. His online memorial register is available at www.HallerFuneralHome.com.