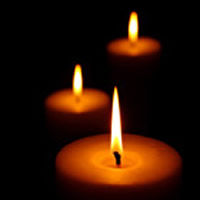 Chillicothe OH- Ronald Gary Kirton, 83, of Chillicothe, passed away early Wednesday morning, December 30, 2020, at the OSU James Cancer Hospital, following an extended battle with cancer.
He was born March 14, 1937, in Chillicothe, Ohio, son of the late Robert N. and Vera G. (Gates) Kirton. He was widowed by his first wife, Rosellen (Whaley) Kirton.
Surviving is his longtime companion, Barbara E. Jones.
A private military graveside service will be held in Greenlawn Cemetery at a future date.