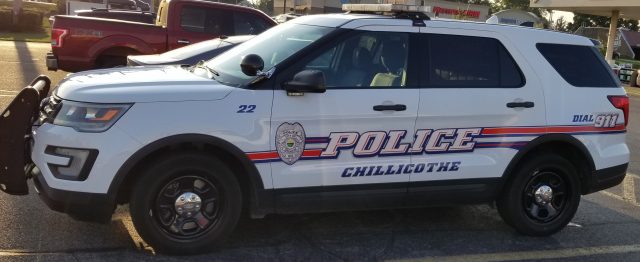 Chillicothe OH- According to a police report obtained by Scioto Post, a Chillicothe woman had her purse snatched in the city.
On 6/13/2020, Chillicothe police responded to a call from a female who claimed that her purse containing all of her personal identification and more than $1200.00 had been taken from her.
An officer arrived on scene and spoke with the female caller who also had her 13 year old child with her, told officers who the suspected purse snatcher was and what lead up to the incident.
Per the police report, the female was driving down near Taylors Stag Bar when she was flagged down by a male subject that was friends with her childs father and he asked her for a ride to 7th St in Chillicothe. She didn't see an issue with it and allowed him to enter the vehicle. She drove him to his requested location and at that moment, he got out of the vehicle snatching her purse and injuring her hand on the way out, running into a nearby home.
Officers responded to the location but was unable to locate the individual and is currently searching for him.
Law enforcement knows the identity of the accused suspect but since no charges have been filed, we will not release his name.