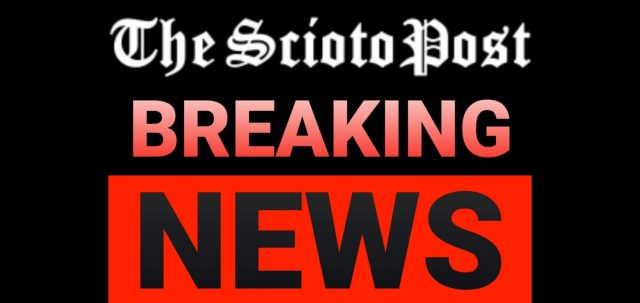 Chillicothe OH- At 5:00P.M. a call came out that OSP and local law enforcement had a house surrounded on Ewing Street and 5th Street in Chillicothe.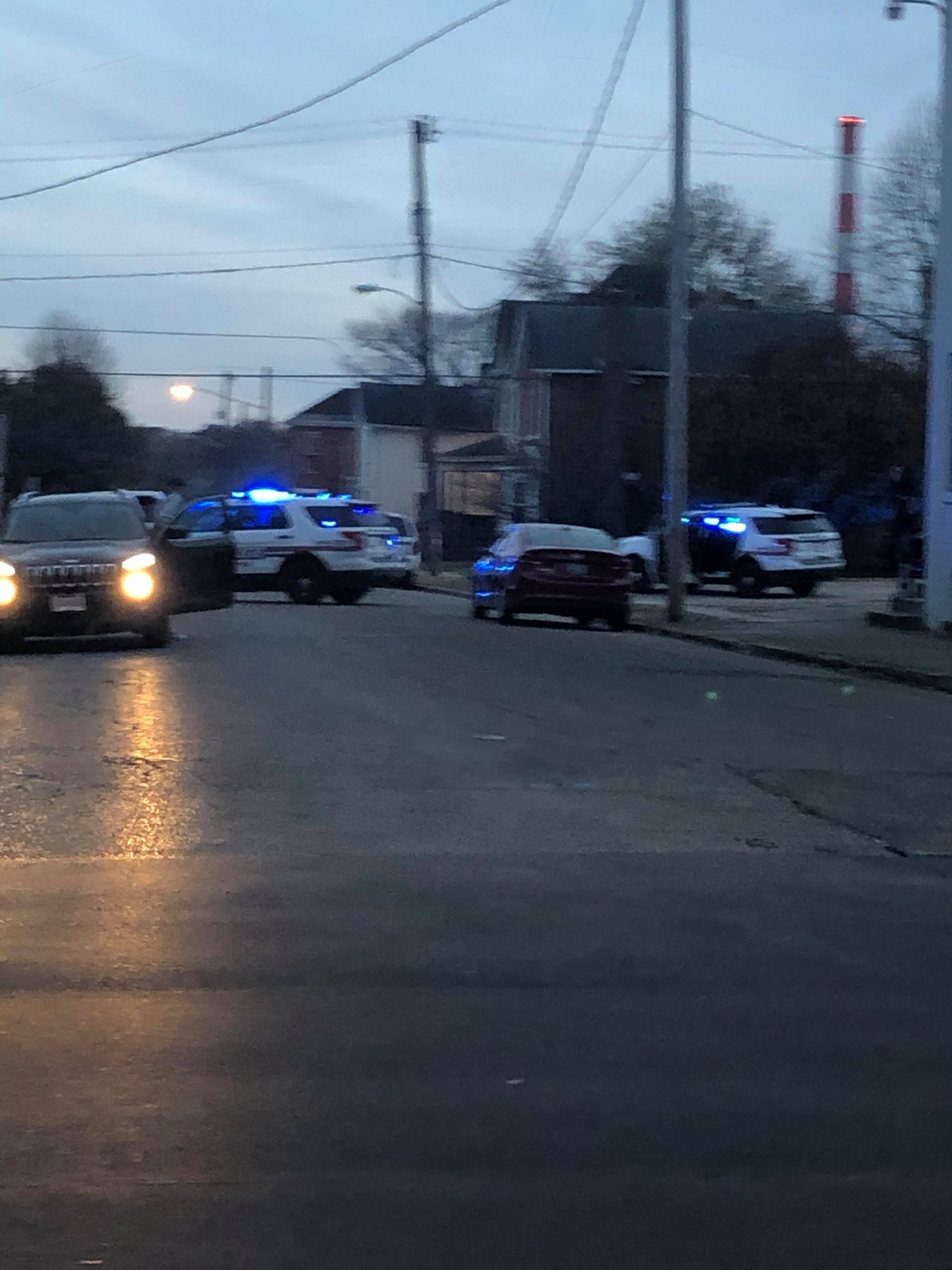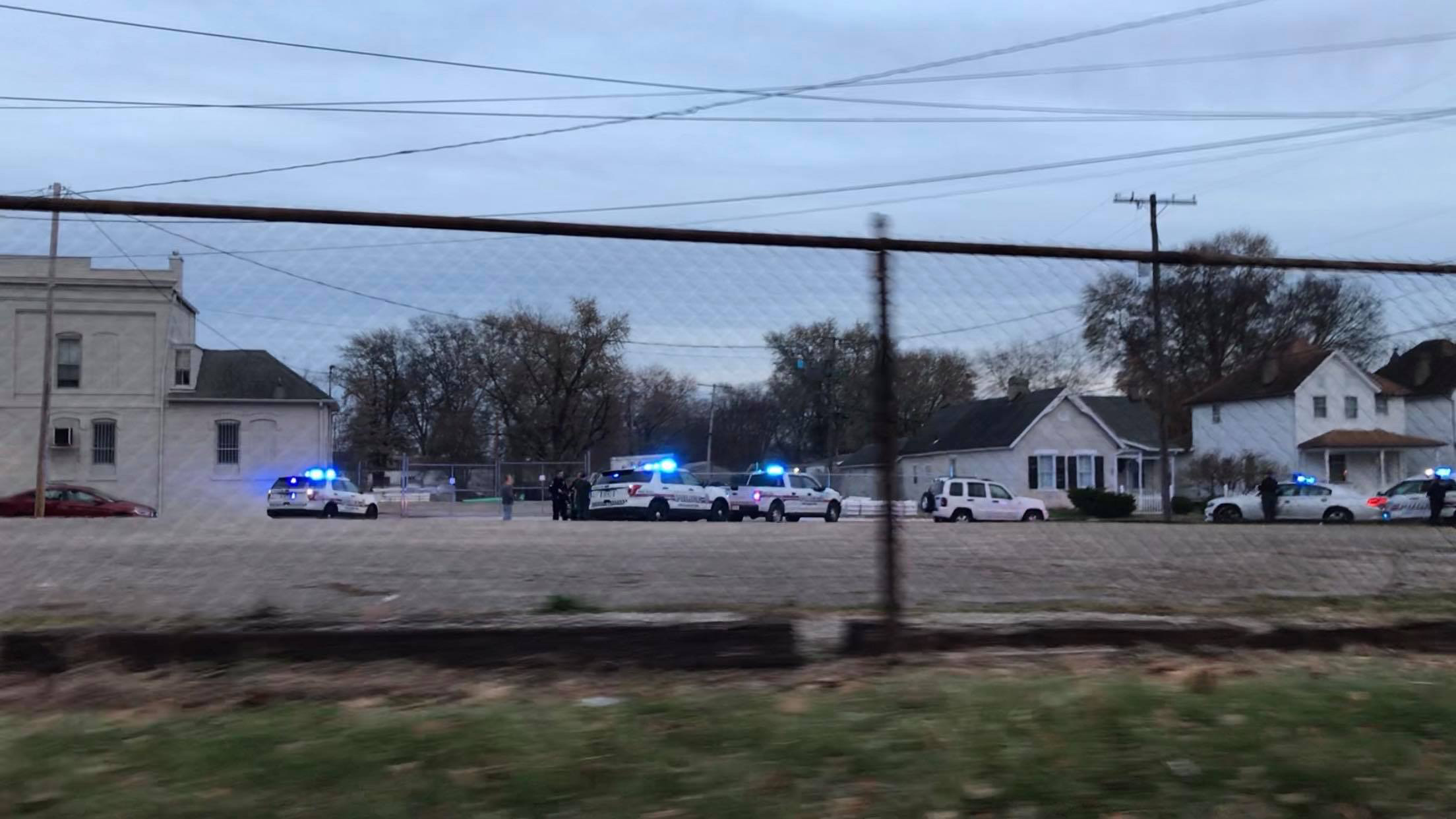 OSP confirmed that all suspects were out of the residence.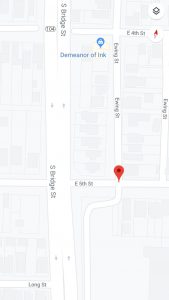 This is an active scene, please avoid the area.
We will have more on this story as information is made available.