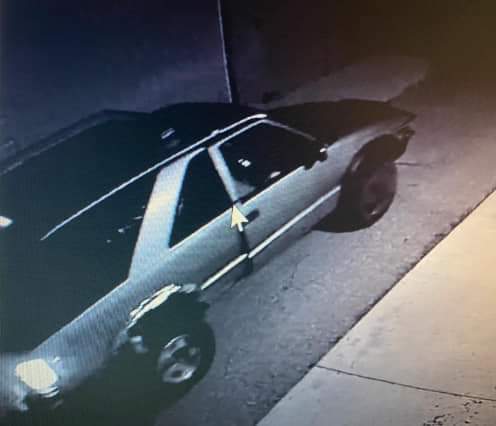 Chillicothe OH- Chillicothe Police are attempting to ID this vehicle in reference to a theft of a motorcycle.
Suspect SUV is a light colored older model Chevy Blazer that has a rack on top, brush guard on the front, and rust above the rear passenger tire. The stolen motorcycle is a Red Honda motorcycle (see pic).
Anyone with information can email [email protected] or by phone to 740-773-1191 ask for Officer Williams. Please share! Thanks!