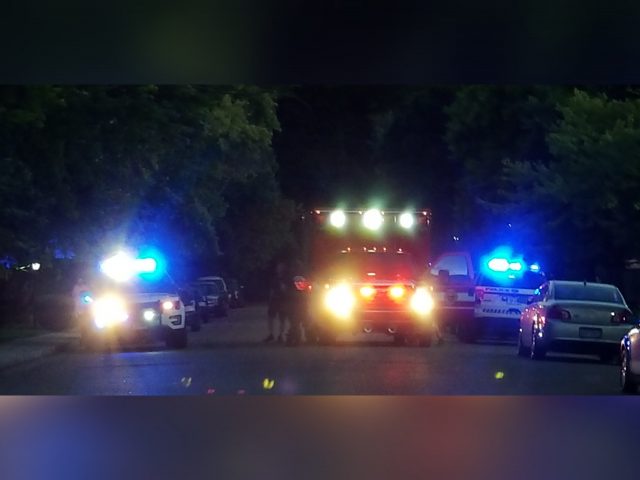 Chillicothe OH- According to a report released, Chillicothe Police were dispatched to an address Glencroft Avenue in reference to a possible deceased subject.
Upon arriving, an officer made contacted with two residents of the address. Medic 3 was also on scene. The officer was advised the subject who rented a room on Glencroft was pronounced dead at 8:17AM and was found on his bed.

One of the residents advised she arrived on this date to take the deceased, to the Chillicothe Treatment Center. Both residents hadn't heard from the deceased recently and located the subject in his room.
Det Demint and the Ross County Coroner's Office were summoned to the scene. The investigation continues.