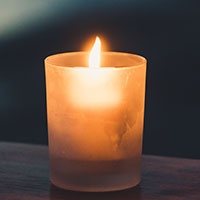 Chillicothe OH- Penny Miller, 57, of Chillicothe, died unexpectedly December 24, 2020, at her residence.
She was born March 25, 1964 in Columbus, OH. Survivors include her fiancee John Scherff, and numerous half-brothers and sisters.
Penny was a graduate of Amanda High School and formerly worked at the Veterans Affairs Medical Center-Chillicothe.
Following cremation, private services will be  held at the convenience of the family.