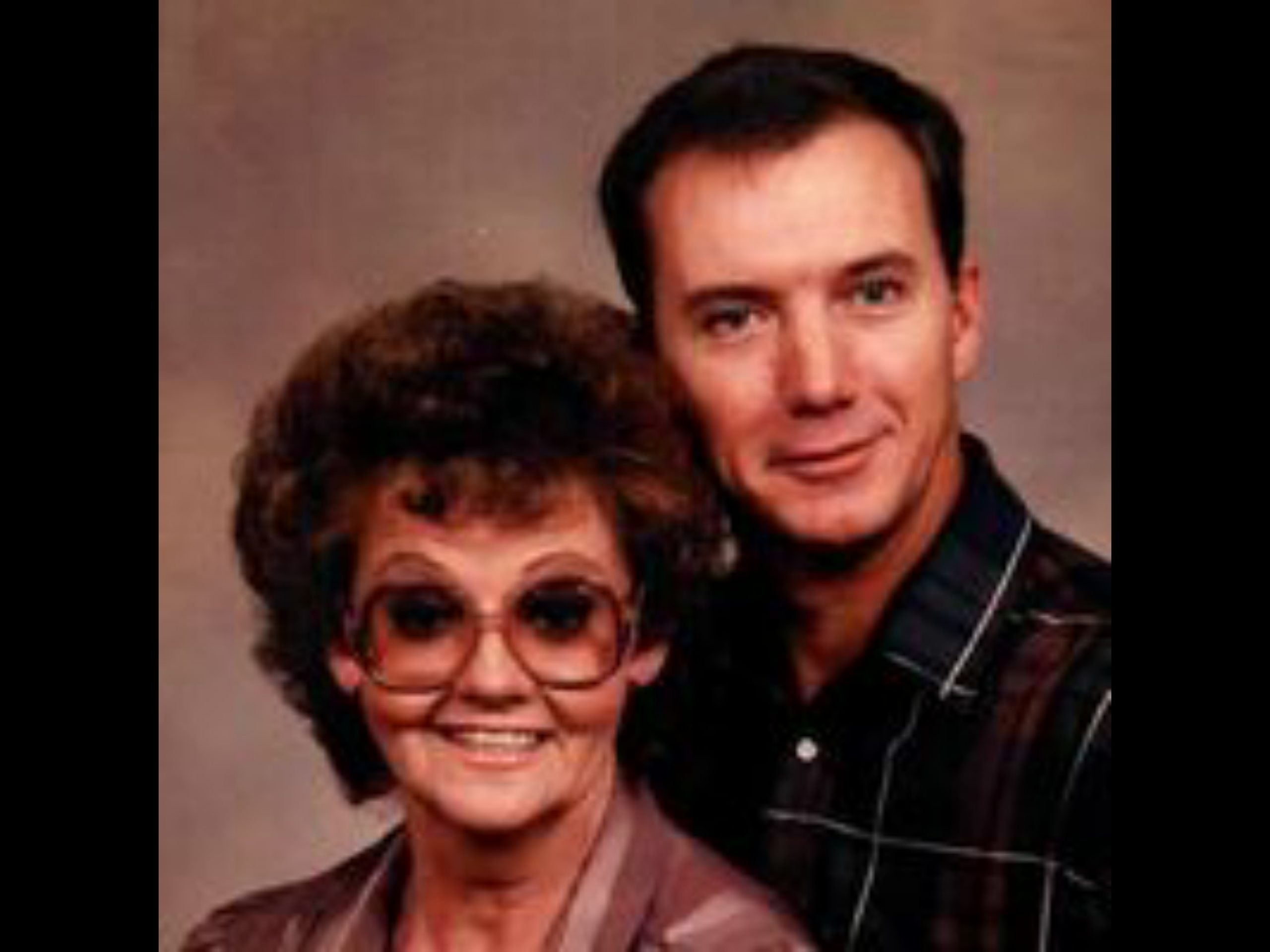 Chillicothe OH- We don't normally do this but we felt there would be no way better to pay respect to this loving couple than combine their obituaries to be remembered for their 32+ years of togetherness.
Paul J. Coburn, 75, of Chillicothe, died December 20, 2020, at Adena Regional Medical Center.
He was born October 14, 1945, in Greenville, NC, to the late Paul M. and Louise (Heath) Coburn. On August 22, 1988, he married the former Clara L. Ratcliff, who, sadly, preceded him in death just two days prior to his death, on December 18, 2020.
Paul is survived by his sons Kelvin (Tanya) Coburn, of Knoxville, TN; and T. Mark (Rebecca) Coburn, of Pigeon Forge, TN; step-son Tracy White, of South Salem; grandchildren: Hunter, Makayla, Adrienne and Kaylee Coburn; brothers Edward (Sue) Coburn, and Herbert (Wanda) Coburn; and his sister Sharon White. He was predeceased by his father; his mother Louise O'Mary; his wife Clara; brothers Charles and Allen Coburn; and his sister Christine O'Mary.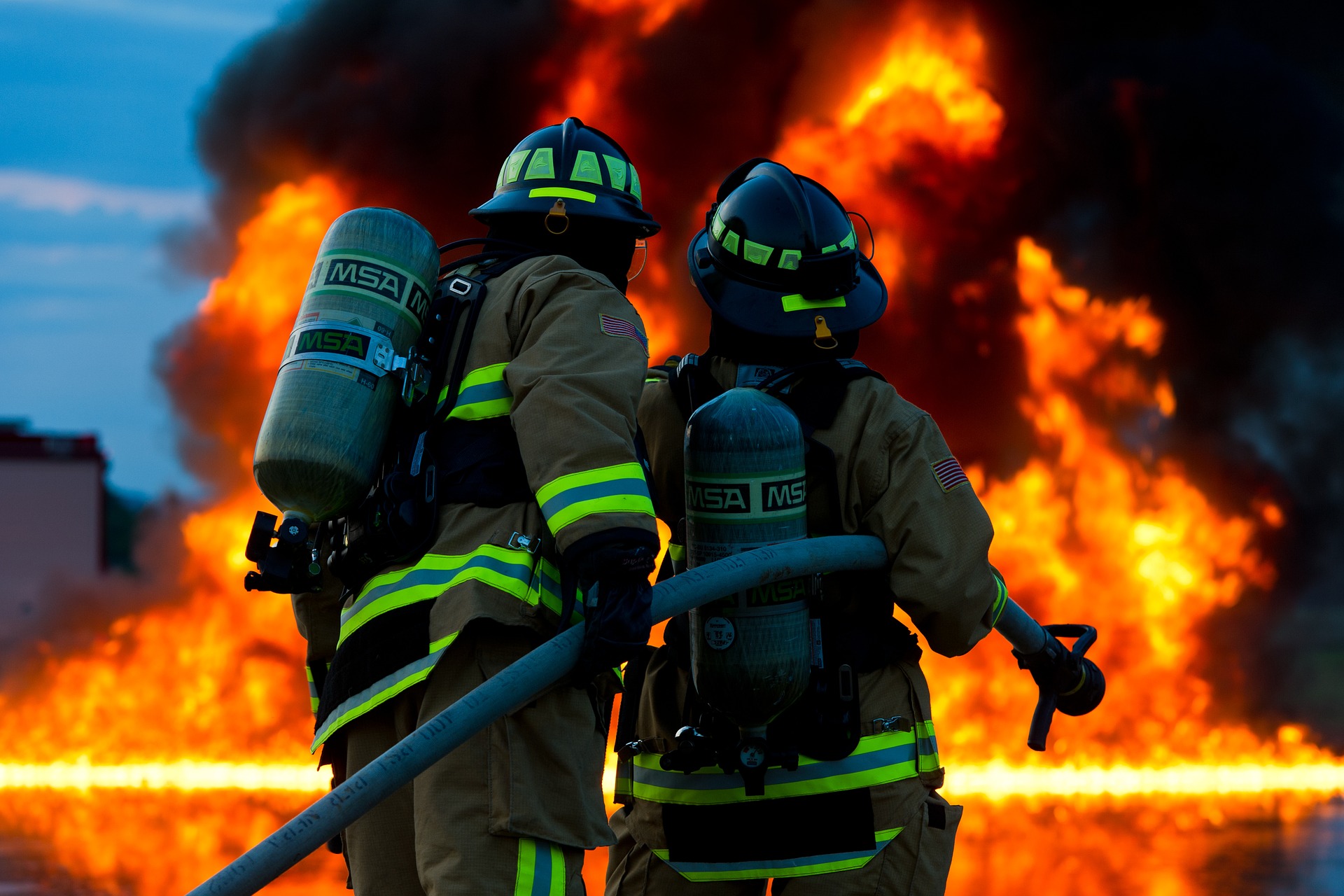 p>