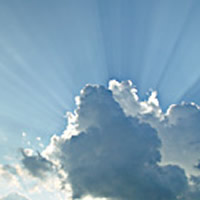 Chillicothe OH- Patricia Ruth Detty, 71, of Chillicothe, died Thursday, December 3, 2020, at Heartland of Chillicothe.
She was born May 11, 1949 in Pickaway County to the late John and Patsy Shaffer Selin. She married Roger "Gene" Detty, who preceded her in death February 19, 2020. Survivors include four siblings, Susie (Steve) Riffle and Nancy (Dale) Parish, of Circleville, John (Nancy) Selin, of Williamsport, and Rob (Debora) Sellin, of North Carolina; two step-children, Stephan and Sheryl; and numerous nieces and nephews. She was preceded in death by her parents; her husband; and a sister, Debbie Priest.
Patti retired as a nursing assistant from the VA Medical Center. She enjoyed visiting the local veteran's clubs and the Fraternal Order of Eagles, Aerie 600 with her husband.
Following cremation, the family will hold a private gathering to celebrate Patti's life.