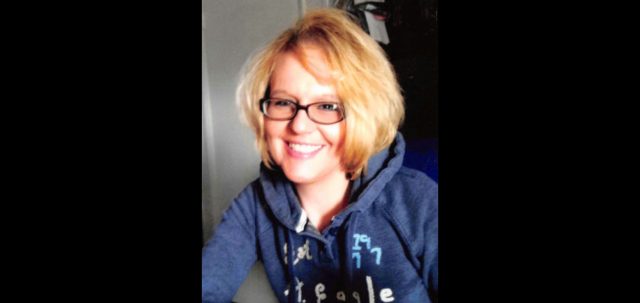 Chillicothe OH- Mendy Wallin, 41, of Chillicothe, died 5:56 a.m. Thursday, October 24, 2019 at her mother's residence following an extended illness.
She was born June 11, 1978, in Chillicothe, to Gordon R. and Sherry Elaine Turner Wallin.
Surviving are her daughter, Madison Young, of Chillicothe; granddaughter, Paisley D. Hall; mother and step father, Sherry and Ronald L. Campbell, of Chillicothe; father, Gordon Wallin, of Chillicothe; sisters, Carolyn Wallin, of Chillicothe and Chelsea Wallin, of Florida; nephews, Cooper Wallin-Busby and Kalem Jerome Pettis; nieces Evanee Rayne Hill and Lexiona Cadence Hill; several close cousins; and special friends Hattie Garten and Tammy Blair. She was predeceased by a cousin, Jamie S. Turner.
Mendy worked as a medical assistant at Adena Pulmonology.
Funeral services will be held 2 p.m. Sunday, October 27, 2019 in the WARE FUNERAL HOME with Pastor Dan Bennett officiating. Burial will follow in Greenlawn Cemetery. Friends may call at the WARE FUNERAL HOME from 12 noon to 2 p.m. prior to the service on Sunday.
You may sign her online register at www.warefh.com