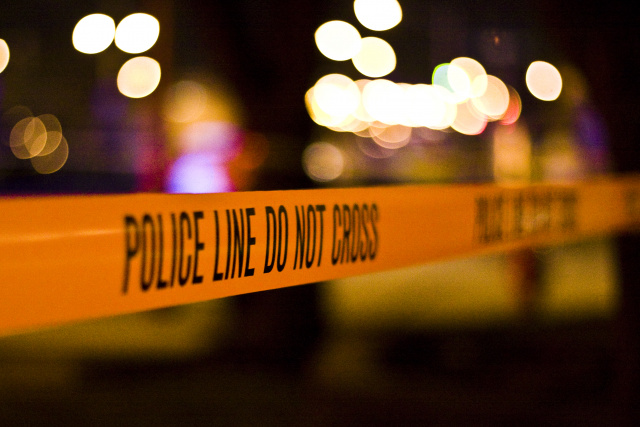 CHILLICOTHE – Chillicothe police are investigating a death of a man on Chillicothe's North West side.
According to reports, police were dispatched to 800 Block of Orange Street on a suspected overdose around 10:45 on 6/26/21. When police arrived on the scene they found a man dead.
Police reported that they have not determined the cause of the death at this time, and they are investigating the cause.