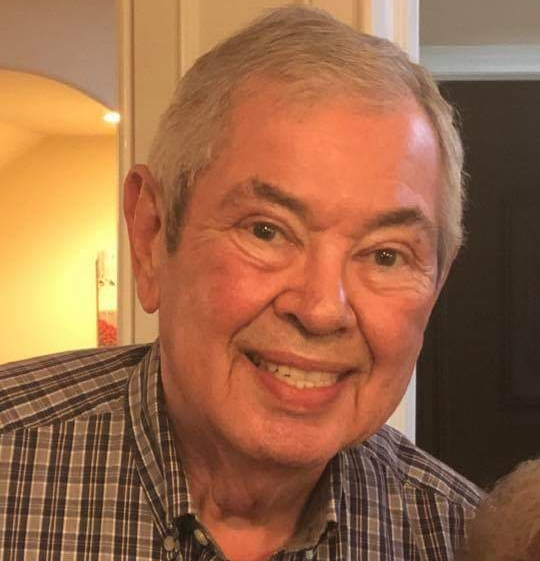 -Tom has been located and is safe.-
Tom's granddaughter posted a couple of updates on social media.
"UPDATE: Toms credit card was tracked at a gas station at 6:00 pm in Bridgeport, OH.
UPDATE: Tom was seen at the Galena Diner around 12 p.m. He stopped in and asked for directions on how to get back to Powell. That is all we know so far. Thanks everyone for the support and sharing!"
Earlier Article-
Powell OH- According to a recent post on social media "Tom Shoemaker is missing. He left my aunts house in Powell, OH around 10 a.m. on Thursday Dec. 26.

He left to get gas with intentions of coming back to the house to pick up my grandma (Dee Shoemaker), and then together they would head back to their house in Chillicothe.

Police have confirmed he used his credit card at the BP on Sawmill Parkway/Powell Rd. around 10:30 a.m. this morning. He was then seen on camera at 10:46 a.m. turning to go south on Sawmill Parkway.

He is driving a 2011 Ford Edge, Cinnamon/maroon colored with white paint on left front fender. Delaware, Franklin and Ross County police have been contacted. Any information will help!"
If you see him, please call your local authorities.