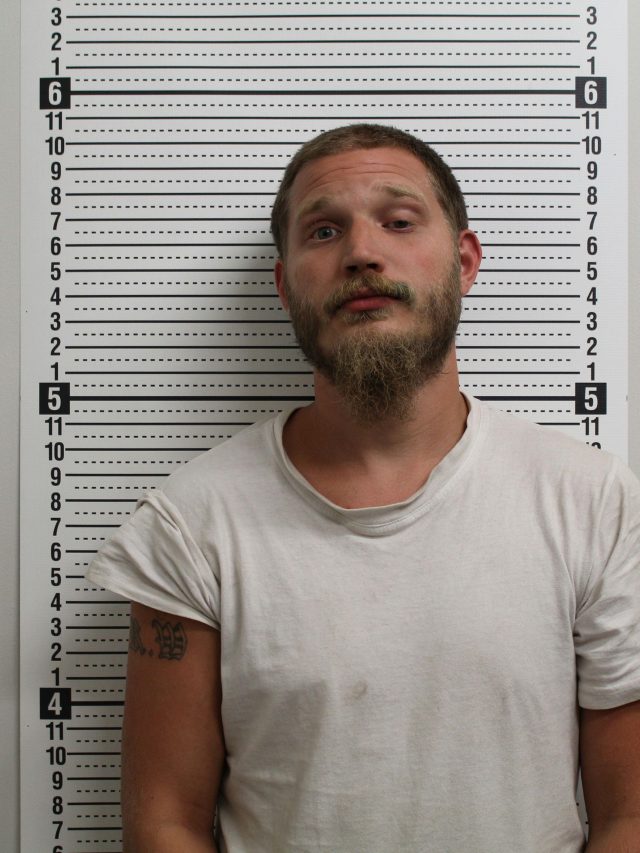 Chillicothe OH- One of a mothers worse fears becomes a reality after her three children are verbally assaulted with racial slurs and threatened with death by an adult carrying a bat in Chillicothe.
Due to the nature of this crime and the ages of the children, we will only be releasing the suspects name in this article.
It began near 2:30P.M. on September 29th, 2020 as the two children were at a location on East Main Street waiting for a sibling to get off the school bus.
That's when the man later identified as Jeffrey R. Wheeler came around to the front of the location from the rear and began threatening the children and using racial slurs. The childrens mother arrived at the location after the children ran home and told her what had just happened. At that point, Mr. Wheeler began verbally attacking her with racial slurs and she called law enforcement.
An officer arrived on scene,  spoke to the three children ages 8, 12 and 15 with all of them having the same recollection of the incident. The officer also spoke with an adult witness who agreed with the childrens claim of what took place and even told the officer that he believed the attack was purely racially motivated. While the officer was on scene, Mr. Wheeler continued his verbally racial assault on the children calling them "N***** babies" and he told the officer that it was his right to free speech to do so.
Mr. Wheeler was subsequently arrested, charged with two counts of Menacing and two counts of Ethnic Intimidation. He is currently incarcerated in the Ross County Jail.