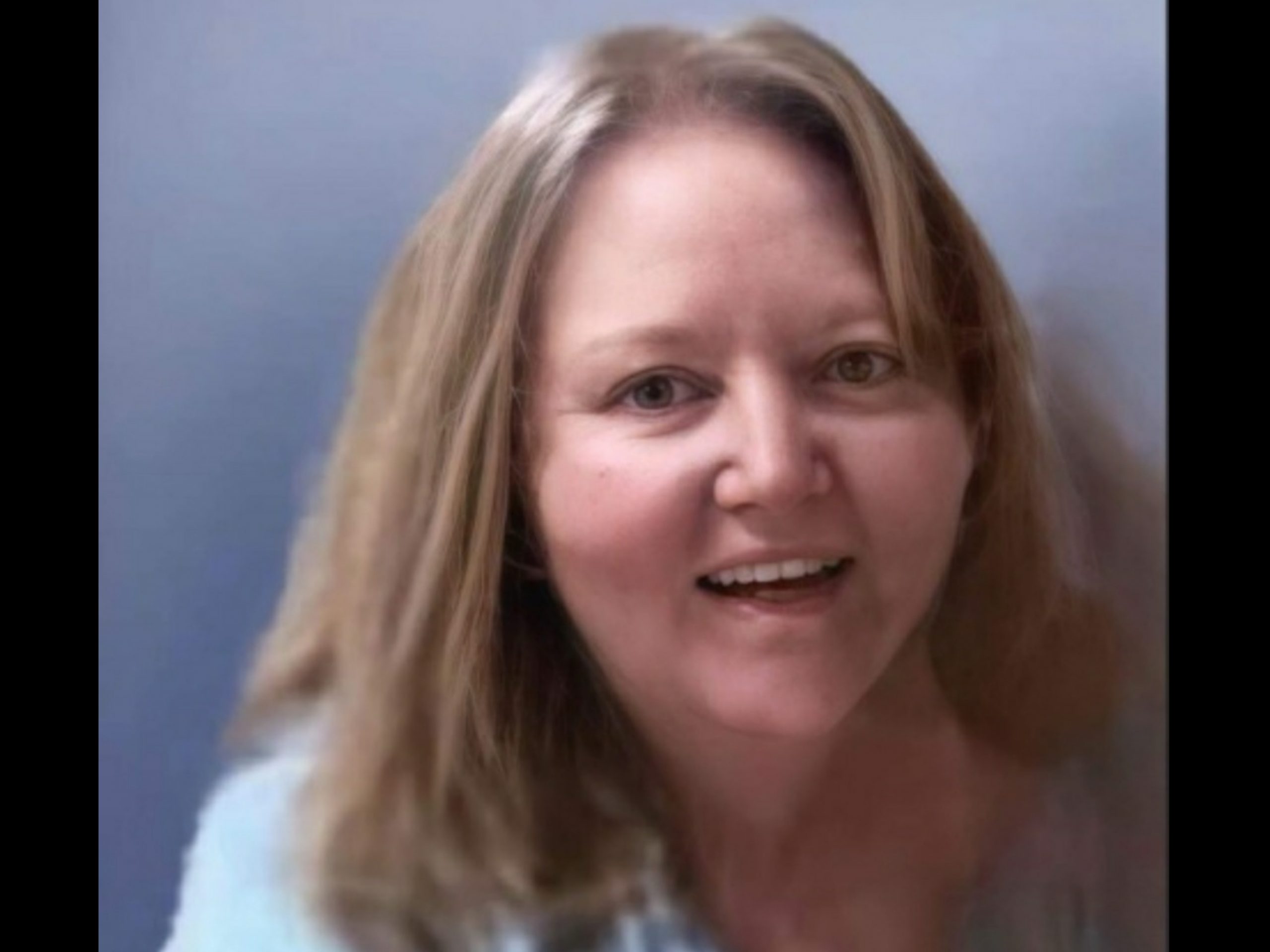 Chillicothe OH- Lola L. Keller, 65, of Chillicothe, was called home to be with Jesus after a long courageous battle with cancer at 10:07 p.m. on January 10, 2021 at her residence surrounded by family and friends.
She was born April 3, 1955, in Chillicothe, Ohio, to the late Lincoln and Louise (Rinehart) Keller.
Surviving are her daughter, Greta (Timothy) Pettit, of Chillicothe; grandchildren, Brooklynn, Dalton, Tristen, Waylon and Gracelynn Pettit; great grandsons, Adrian and Easton; a special great nephew, Skyler Krafthefer; siblings, Lora Hughes, Lonnie (Donna) Keller and Kathy (Rick) Clark; sisters-in-law, Alace Bunn Keller and Kathy Wright, all of Chillicothe; several nieces and nephews; and a life long friend, Linda Whitt Lawson. She was predeceased by brothers, Donnie, Link and Leo Keller; brothers-in-law, Delbert Hughes and Mike Hinty; a sister-in-law, Diann Best Keller; and a niece, Angela Keller.
The family would like to thank the LPN, Heather Chandler and STNA, Tina Parsley with Heartland Hospice.
A graveside service will be held 12 Noon Thursday, January 14, 2021 in Greenlawn Cemetery on Eastern Avenue with Pastor Mitchell Salyers officiating. There will be no public calling hours. Arrangements are under the direction of the WARE FUNERAL HOME.
In lieu of flowers, the family requests that memorial contributions be made to the Ware Funeral Home to help the family.
     You may sign her online register at www.warefh.com