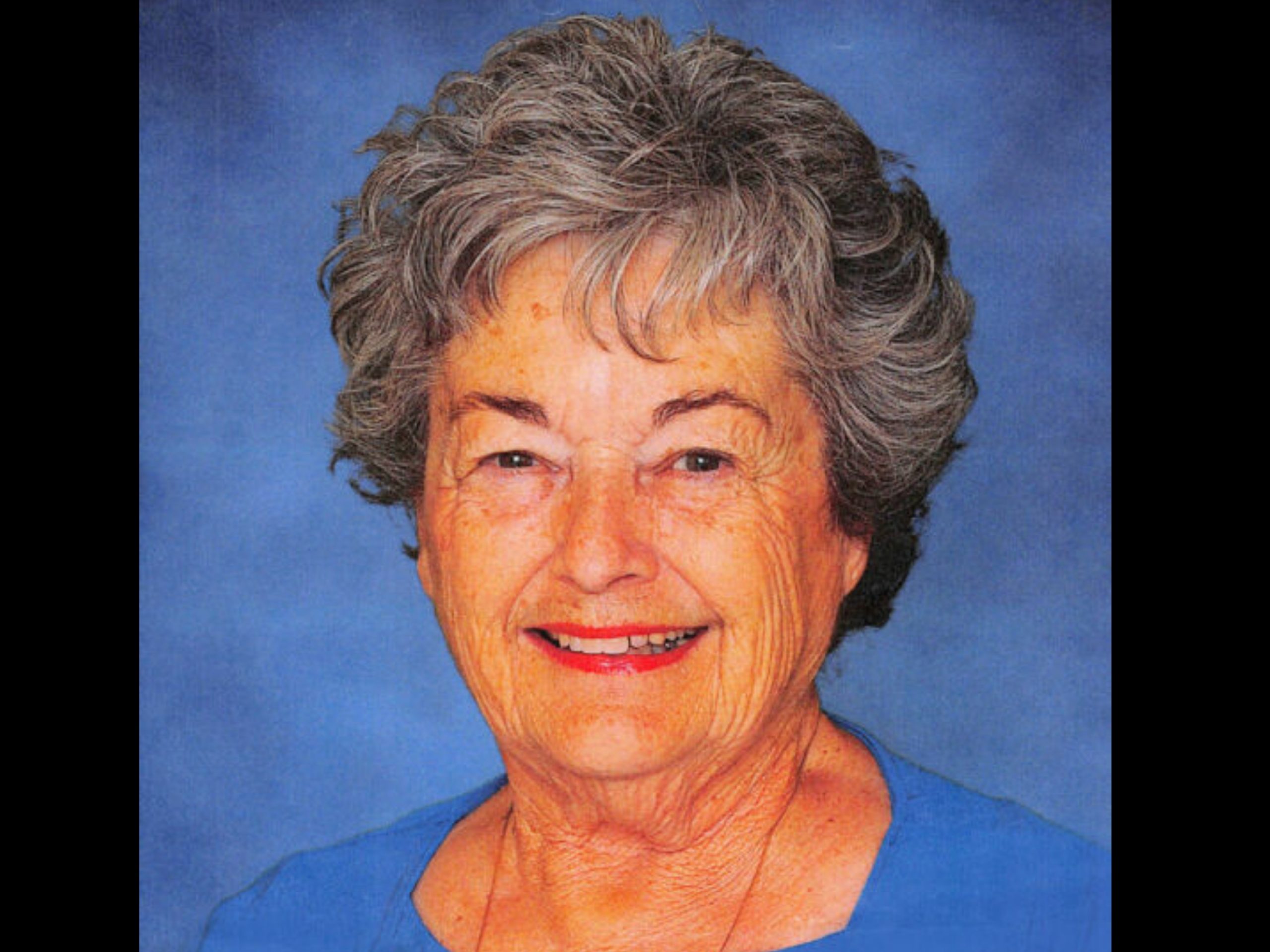 Chillicothe OH- Joy Colleen (Brown) Shoemaker 83 of Chillicothe passed peacefully from this life New Year's Eve December 31, 2020.
She was a member of the First Presbyterian Church of Chillicothe and a person of strong faith.
Joy was born March 29, 1937 in Ross County to Emerson and Ruth (McCalla) Brown.
She grew up enjoying farm life and 4-H. As a teenager she was a loyal Twin Tiger Basketball fan and worked at Schachne's in downtown Chillicothe. Joy graduated from Twin High School in 1955.
On February 10th, 1956 she married her high school sweetheart Ronnie Shoemaker. Their love story of 65 years was one for the ages. Her bond with the entire Shoemaker family was special to say the least. She loved them all.
Her children John, Steve and Lisa were her pride and joy. Always supporting them 100% in all their endeavors. The three of them will carry on her legacy all the days of their lives.
Joy began her career as an aide at Unioto Elementary. She worked there for four years before moving to Waverly. She would then proceed to work the next 43 years as an elementary secretary in the Waverly City School District. She loved her job and throughout the many years touched and inspired thousands of lives.
After retirement, she successfully ran for a seat on the Chillicothe City School Board. She just completed her 7th year as an active member. She also served 2 years on the Pickaway-Ross Joint Vocational School Board.
Joy was predeceased in death by her parents, her brother Bob Brown, Father -in-law and Mother- in- law Myrl and Dorothy Shoemaker and Brother- in- law Keith Shoemaker.
She is survived by her husband Ronnie, children John (Jackie) Shoemaker, Steve (Angela) Shoemaker and Lisa (Dannie D) Easterday. Grandchildren Kayla (Casey Hoorelbeke), Jenna (Jeremy Huey) Shoemaker, and Nick Easterday. Great granddaughter Coraline Hoorelbeke. Niece Ann McCullough and family.
Brothers- in- law Mike (Kathy) Shoemaker, Kevin (Barb) Shoemaker and Mick (Polly) Shoemaker. Sisters- in-law Kathy Shoemaker, Brenda (Bob) Finnessy and Deb (Bob) Shoemaker Leach. Along with a host of loving nieces and nephews on the Shoemaker side. Marsha (Frank) Breeden who was like a daughter to her. Longtime family friend Connie (Frank) Thompson. Family member Vicki Shoemaker. A special family Kelli, Jason, Ava and Ireland Warrens. Also, countless good friends and acquaintances.
Joy was a hardworking, strong, determined, caring and giving person. She was dedicated to her family, friends, neighbors and community.
She loved people and all that life had to offer.
Watching sports especially high school basketball was her favorite pastime. She was a fixture on Friday nights in the gym cheering for the team she so proudly adorned.
Joy's forte was going the 'extra' mile for those she loved, those in need and for causes she believed in. She attacked each day with enthusiasm and purpose.
There will never be another like her. If you knew her you will agree. She will be sadly missed, but never forgotten.
A public graveside service will be held 11 a.m. Wednesday, January 6, 2021 in Twin Township Cemetery with Rev. Dr. Jason Link officiating. There will be no calling hours. Arrangements are under the direction of the WARE FUNERAL HOME.
You may sign her online register at www.warefh.com
In lieu of flowers, donations may be made to the First Presbyterian Church 13 Mead Drive Chillicothe, Ohio 45601.