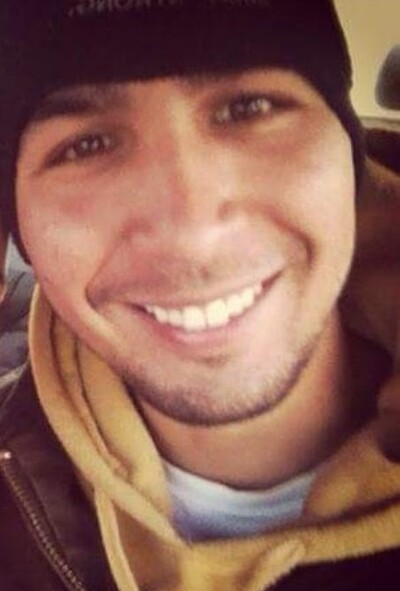 Chillicothe OH- Joshua Devon Tripp, 31 of Chillicothe, Ohio, passed away on June 1, 2020.
He was born May 10, 1989. He is survived by his mother and younger siblings, Rebecca Porter, and Donovan and Mara Mae Geddis; Aunt and Uncle Rosie and Doug Fogel; special extended aunt Danyelle (Dan Dan) Oiler; special extended grandmother Debra (Dey Dey) Oiler; grandparents George and Solly Quioan; and cousin Andie Hudnell, who he shared a special bond with. Devon was preceded in death by his grandmother, Diana Lynn Tripp.
Upon graduating from Logan Elm High School in 2008, Devon served in the United States Navy aboard the USS BATAAN, where he found his passion for airplanes. He was an avid baseball fan, particularly fond of the Atlanta Braves. Devon loved comedy, and to make everyone around him laugh. He loved deeply and carried kindness in his heart for everyone he met. He had a humble soul, and will be greatly missed.
The family would like to extend our deepest gratitude to those that have been a part of Devon's journey; his extended family, and many special friends.
A private memorial service will be held at the convenience of the family.
In lieu of flowers, memorial contributions can be made in his honor to Another Chance Ministries, c/o Zion Baptist Church, PO Box #157, Chillicothe, Ohio 45601.