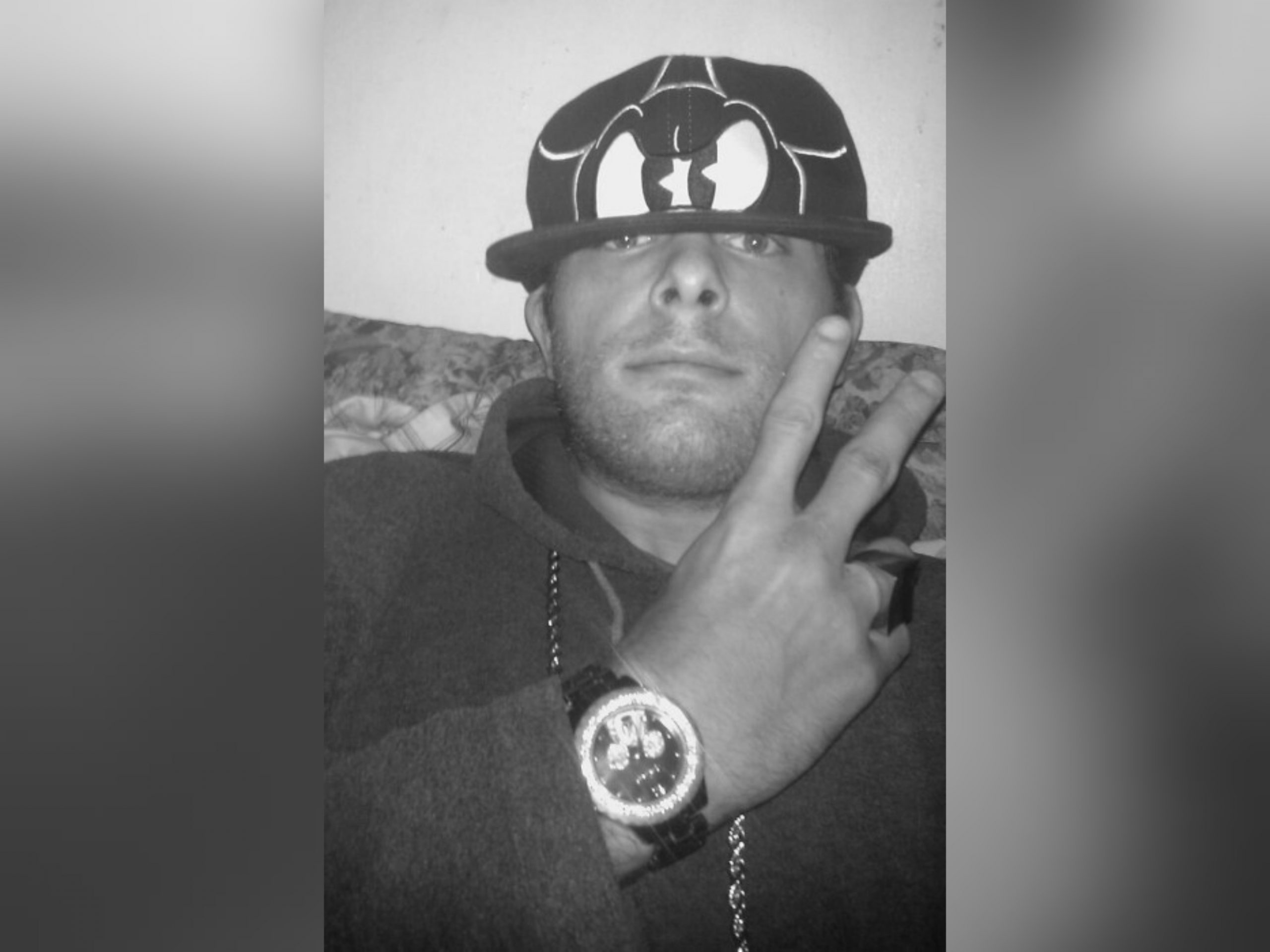 Chillicothe OH- Jason A. Hughes, 37, of Chillicothe died 3:57 p.m. Monday, June 21, 2021 in the Ohio State University Medical Center following a brief illness.
He was born May 27, 1984 in Chillicothe to the David M. Driggs, Sr. and Marsha L. (Stover) Driggs.
Surviving are his mother, Marsha L. Driggs and fiancé Chris Green, of London; a daughter, Dezeray Mae Hughes, of Chillicothe, sister; Lynna Mashell (Joe) Mullins, of London, Jennifer Malone and fiancé Dean Boblitt, of Springfield and Catrena Driggs and fiancé Joe Like, of Chillicothe, his twin brother Joseph Hughes, of Chillicothe, brothers; Anthony Baird, Eithen Hughes and fiancé Alisha Merk-Moore, Christopher Hughes, all of Chillicothe, Michael Driggs, of Greenup, KY and many nieces and nephews. He was predeceased by his father, David M. Driggs, Sr.; a sister, Rama Driggs, and brothers, John and Tim Driggs.
Jason attended the Crossroads Community Church.
Graveside funeral services will be held 12:00 p.m. Friday, June 25, 2021 in Grandview Cemetery, 1016 Hay Hollow Road Chillicothe, OH 45601 with Pastor Dean Hughes officiating. There will be no calling hours. Arrangements are under the direction of the WARE FUNERAL HOME.
Jason was loving, giving human being that would've given you the shirt off his back. He always loved and stood up for people he cared about.
Jason especially loved his daughter Dez and his twin Joe, they were inseparable. He will be greatly missed by everyone who knew him. Jason gained his wings and is in heaven with Jesus. Jason asked Jesus to come into his heart and he will dwell in the house of the Lord forever.
You may sign his online register at www.warefh.com