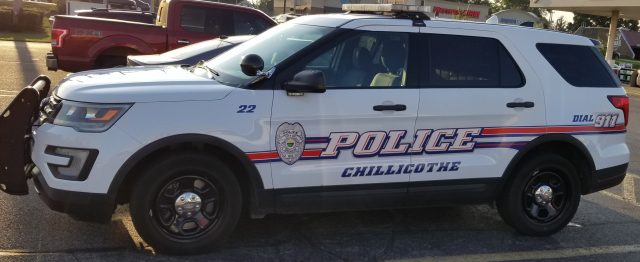 Chillicothe OH- On 6/23/2020 at 6:00P.M. a Chillicothe Police officer was in pursuit of a suspect who fled on a motor bike after an attempted traffic stop.
The officer spotted a male subject crossing over East Water St from an adjacent alley and not yielding to oncoming traffic. The motor bike also had no verifiable tags attached. The officer engaged his emergency lights and siren but the suspect refused to stop.
After crossing another alley, the suspect headed up the flood wall and on to the paved bike path, nearly striking pedestrians. The suspect left the bike path and turned back into an alley, that's where the officer lost sight and began searching.
Nearby witnesses told officers that the suspect was seen running on foot but they did not see where the motor bike was left. Other officers joined the search but were unable to locate the bike or the suspect.