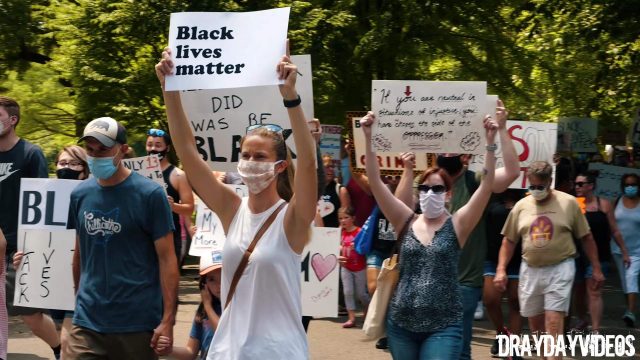 Circleville – A black lives protest is planned for this week in Circleville.
According to Pickaway County Progressives group they plan on having a rally starting at Court and Main and walk to the police station. This movement was created by a local group, not from a outside source.
The group has gotten a legal assembly permit from the city, on Thursday 4-7 pm
On the page they are requesting everyone who attends to keep posters positive and respectful, respect everyone, wear a mask, and share the announcement of the movement with everyone.
A source said that local police were informed of the protest.