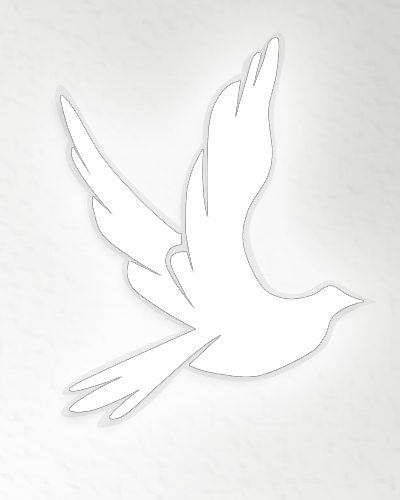 Chillicothe OH- Donald Lee Congrove, 83, of Chillicothe, formerly of Adelphi passed away at 2:25 a.m. on December 7, 2020 after an extended illness.  He was born on September 11, 1937 in Adelphi to Donald R. and Lucille (Reed) Congrove.  On June 1, 1956 he married Thelma Harmon who preceded him in death on January 30, 2003. 
He was a member of Adelphi United Methodist Church and Kingston Masonic Lodge.  He retired from Mead after over 40 years of service.  Donald is survived by two children Randy (Susan) Congrove of Chillicothe, Sidney B. Congrove of Manteca, CA., three grandchildren Angela (Adam) Willyerd of Sunbury, OH., Julie Congrove of Chillicothe, Ryan (Kelly) Congrove of Chillicothe and by six great grandchildren Ashleigh and Avery Willyerd, Leah, Kate, Emily and Kolby Congrove. 
Private services for the family will be held.
Online condolences can be made to www.wellmanfuneralhomes.com