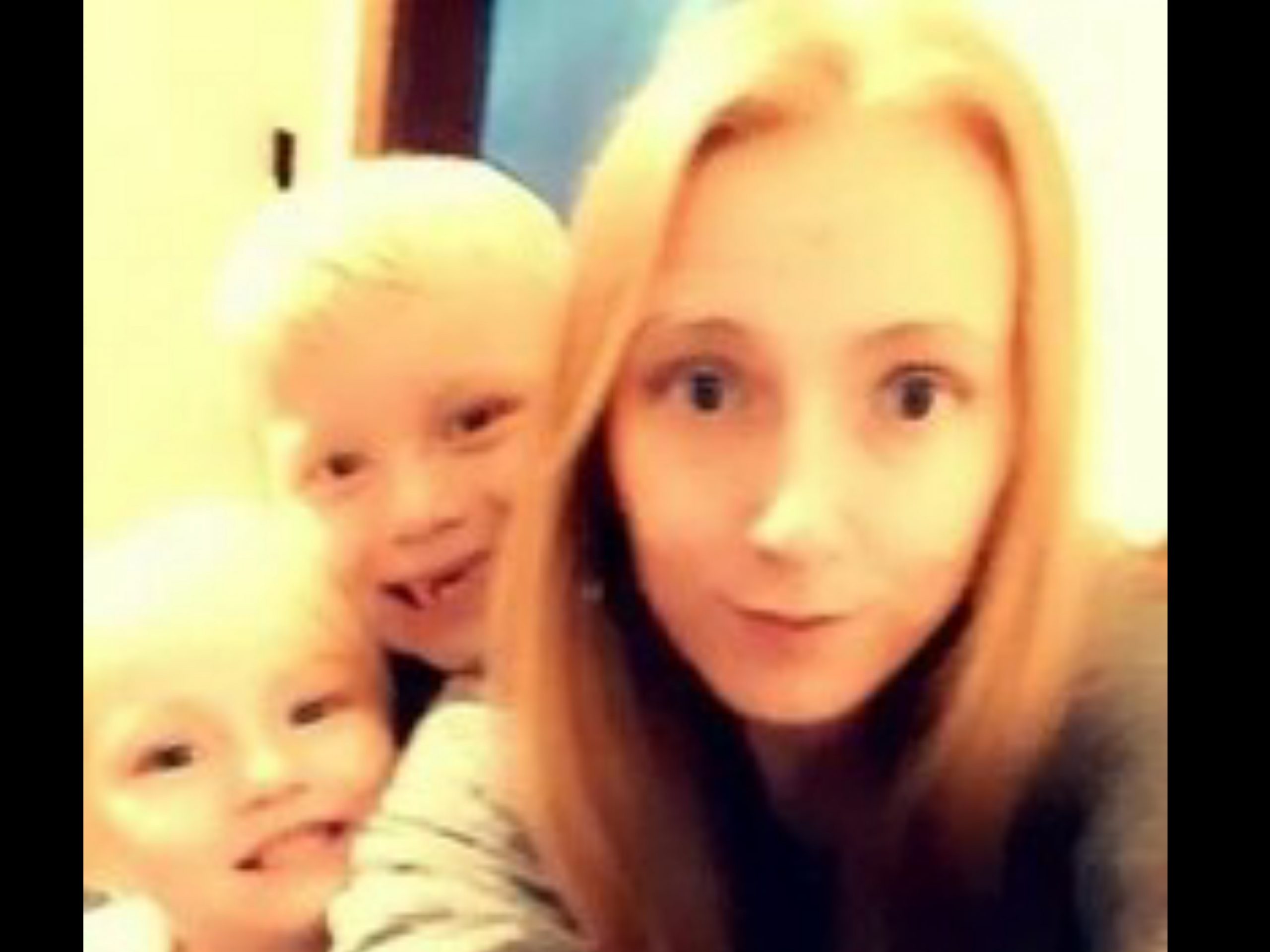 Chillicothe OH- Chelsea Ann Algeo, 27, of Chillicothe, gained her angel wings on Saturday, December 5, 2020.
She was born to Ollie and Kimberly (Newland) Algeo, on October 20, 1993.
In addition to her parents, she is survived by her children, Brently and Tinzly McDaniel, who she shares with Teddy McDaniel, Jr. Also surviving is her sister, Tiffany (Tommy) Clark. She was the special aunt to Laynee, Landyn, and Laryssa Algeo. She had numerous aunts, uncles, and cousins who will miss her dearly, especially her special cousin, Travis Hess. She is predeceased by her maternal grandmother, Gloria Newland, her paternal grandmother, Wanda Algeo, her paternal grandfather, Gary Algeo, and an uncle, Samuel (Tad) Algeo.
Chelsea was a kind, caring, and loving mother who devoted her life to her children. She will be deeply missed by her family, friends, and all who had the chance to know her.
A public graveside service will be held on Thursday, December 10, 2020 at 2:00pm in Greenlawn Cemetery, Rev. Rich Cottrill officiating.
In lieu of flowers, memorial contributions can be made in her honor to Haller Funeral Home.