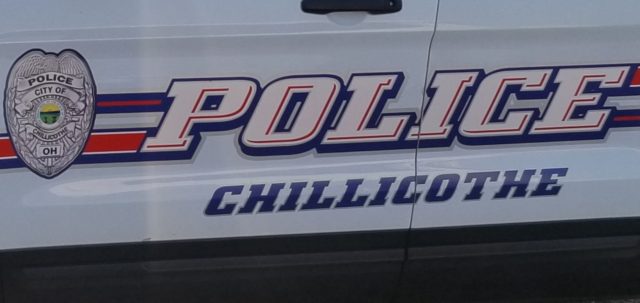 Chillicothe OH- A man has been cited for "Animals Running at Large on Public Roads-Grazing on Anothers Land" and the American Bull dog that he owns has been placed in Doggie Jail (Quarantine) for the next fourteen days after the dog bit another man.
The incident took place at a residence on East Main Street according to the police report obtained by Scioto Post. A man was crossing the yard where the dog was tied up in order to get to his friend's house next door when the dog broke its leash and attacked the man. The dog bit him on the hand after he had reached his friends yard. The victim of the attack was self-transported to Adena Regional Medical Center where he received a single stitch to his open wound on his hand.
This incident has been turned over to the Ross County Dog Warden.