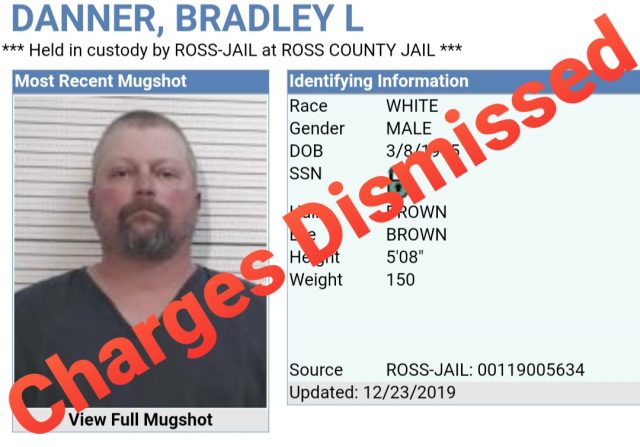 Chillicothe OH- Scioto Post was the first to break the news about the Chillicothe Corrections Staff member who was arrested and charged with Conveyance of drugs into a detention facility.
An erroneously reported article floating around online referred to the two individuals involved in the incident as prison guards and corrections officers, they were not.
Bradley Danner, 44 years old was arrested and charged with the 5th degree felony after he was found to be in possession of prescription pills inside the facility during a staff shakedown.
We have reached out to our source Ohio State Highway Patrol and found that the charge against Mr. Danner has been dropped/dismissed. No further information is available at this time but we will update the story once we receive it.
Update: Charges have been bound over according to Ohio State Highway Patrol who contacted us, but none of that information is available online at this time. We will update when we have an actual document. Charges have to be dismissed in municipal court in order for charges to be prosecuted in felony Court.
An indictment may or may not happen.