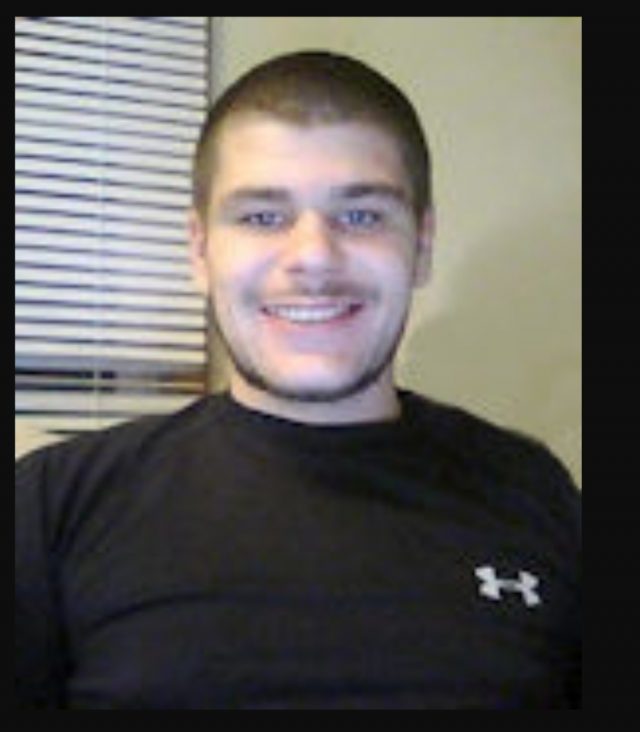 Chillicothe OH- Alex Wayne Massie, 28, of Chillicothe, died 5:40 p.m. Thursday, September 3, 2020 unexpectedly.
He was born January 8, 1992, in Columbus, Ohio, to Wayne and Debra Cochenour Massie.
Surviving are his daughter, Bailey Massie; mother, Debra Kellough; sisters, Danita Wallin and Britany Kuhn; brothers, Jamie Annon and Colten Massie; several nieces and nephews; 3 great nephews; and several aunts, uncles and cousins.  He was predeceased by his father, Wayne Massie; grandmother, Juanita Soummers; and uncle, Donnie Cochenour.
Alex always looked out for his family.  He was their biggest protector.  Alex will be dearly missed by all who knew and loved him.
A graveside service will be held 1:30 p.m. Wednesday, September 9, 2020 in Greenlawn Cemetery with Pastor Stanley Kennedy officiating.  Friends may call at the WARE FUNERAL HOME from 11 a.m. to 1 p.m. prior to the service on Wednesday.
You may sign his online register at www.warefh.com