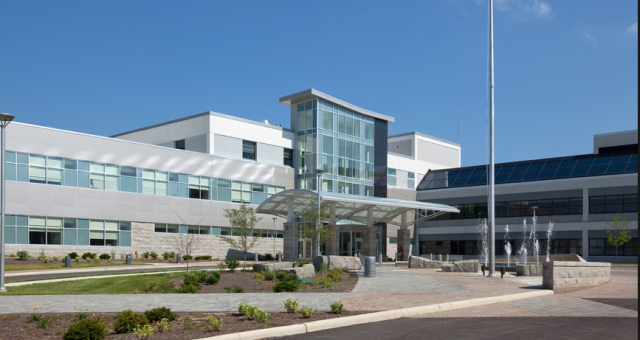 CHILLICOTHE, OH (Nov. 12, 2020) – Adena Health System is searching for new and experienced Medical Assistants (MAs) and licensed practical nurses (LPNs) with a passion for caring for others. During its hiring event, Adena will accept applications and host open interviews for nurses at all stages of their career.
Opportunities are waiting for both MAs and LPNs.
When: Thursday, November 19, 2020
4 to 6 p.m.
Where: Adena PACCAR Medical Education Center
446 Hospital Rd.
Chillicothe, OH 45601
Instructions for the event:
• Complete the online application in advance of the event
o https://pm.healthcaresource.com/cs/adena/#/job/2627
• Medical Assistant applicants must currently be registered or certified in the state of Ohio or have the ability to obtain their certificate within 90 days of hire.
• LPN applicants must be licensed in Ohio or have the ability to obtain their license within 90 days of hire.
All interested MAs and LPNs are encouraged to attend this hiring event. Sign-on bonuses of $1,500 for MAs and $2,000 for LPNs are available. Opportunity for the sign-on bonus will be active for those who apply through November 30, 2020.
During the event, all state and local health guidelines for social distancing and masking and enhanced safety measures will be strictly followed to ensure everyone's health and well-being.
Adena offers competitive pay and benefits for MAs and LPNs. To learn more about career opportunities at Adena, visit www.adena.org/careers.