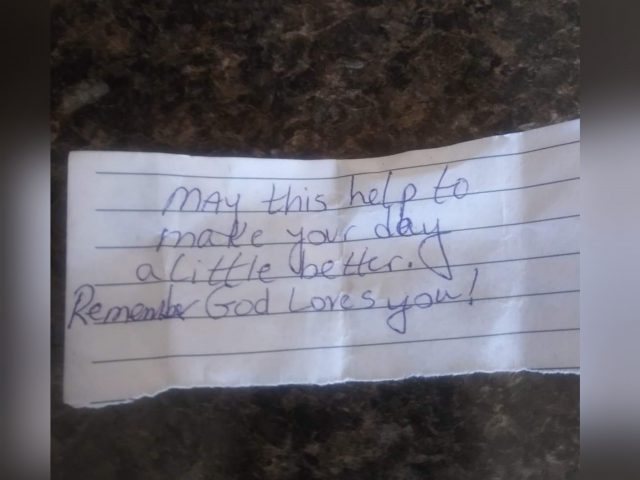 Chillicothe OH- A waitress at Carl's Townhouse Diner located at 95 West second street, took to social media to share her story regarding a customer that left her a note and a $100 tip.
Angie Lewis, a waitress at the diner for the last 18 years, had this to say.
"Wish i knew the lady who came into carls townhouse friday left me this note and a $100 dollar tip i cant stop thinking about her for someone who had a rocky start to the morning this was much appreciated such generosity i just wanted to say thank u!!".
It's not often that we get to share stories like this and we are thankful that Angie was happy to allow us to do so.