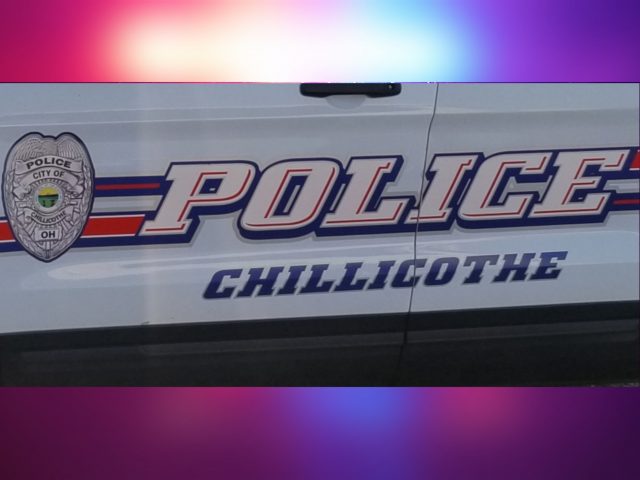 Chillicothe OH- On 07/22/21 at 1:53PM officers and emergency crews were dispatched to South Paint St in reference to an injury rollover crash with several vehicles involved.

According to a police crash report obtained by Scioto Post, a Silver Hyundai Elantra was driving east on Fifth St passing S. Paint St with a green light.
A Silver Honda Accord was stopped south at the red light for this intersection. A White Ford Explorer was driving north and ran the red light at 5th St/Paint St.
The Silver Hyundai Elantra struck the White Ford Explorer, causing it to enter a rollover, then White Ford Explorer struck the Silver Honda Accord.

Injuries were sustained in the crash, but details of those injuries were not made available.