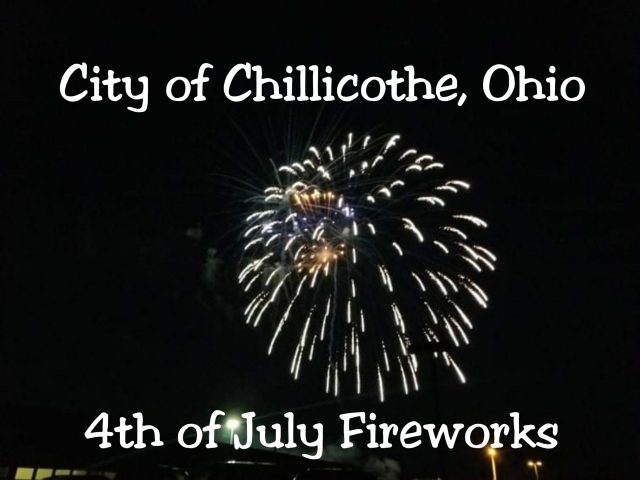 Chillicothe OH- We reached out to the City of Chillicothe Administration and they confirmed that the annual 4th of July Independence Day Fireworks celebration is happening in 2021.
The annual celebration was canceled as most city and county events in our viewing area were as well due to the COVID-19 outbreak. Governor DeWine and the CDC have recently loosened restrictions and even removing them all together in certain aspects.
The City Chillicothe annual fireworks display is scheduled for July 4th and will begin between 9:45P.M. and 10:00P.M in Yoctangee Park.