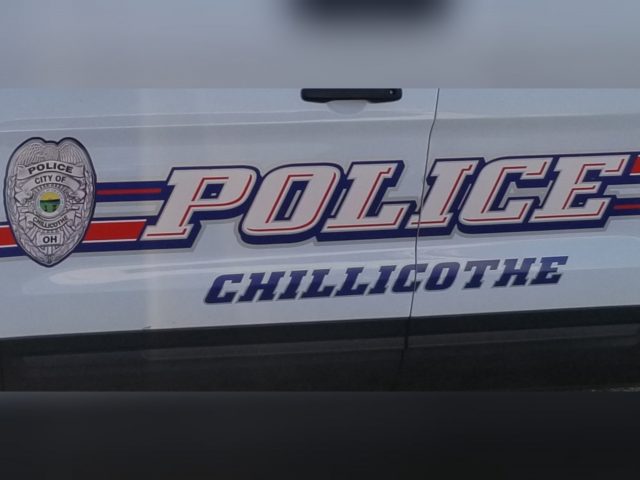 Chillicothe OH- A Chillicothe Police Officer was dispatched to a gas station on East Main St after the cashier called the department to inform them of a man exposing himself to her.
The officer arrived on scene and spoke to the female caller, she gave the officer a description of the male suspect and showed the officer video. The video was of poor quality according to the report and the officer couldn't be for certain the mans private area was exposed. The officer was able to identify the suspect based on the females description and later made contact with him.
The man was questioned by the officer, first denying the accusation and then changing his story to partially corroborate what the clerk had witnessed. The man was given a summons to appear in court on the charge of Indecent exposure. This isn't the last the police would hear about this mans private parts.
Less than two hours later, 31 year old Kaleb Campbell was at it again but this time he was witnessed and video recorded (for evidence purposes) masturbating while walking down a city street. An Officer arrived on scene and made contact with Kaleb, this time he was arrested and charged with Indecent Exposure and Constant Disorderly Conduct and held without bail until his court hearing.
There are more disturbing details that could be added to this article but we're going to digress and hope this young man gets the mental help he so desperately needs.