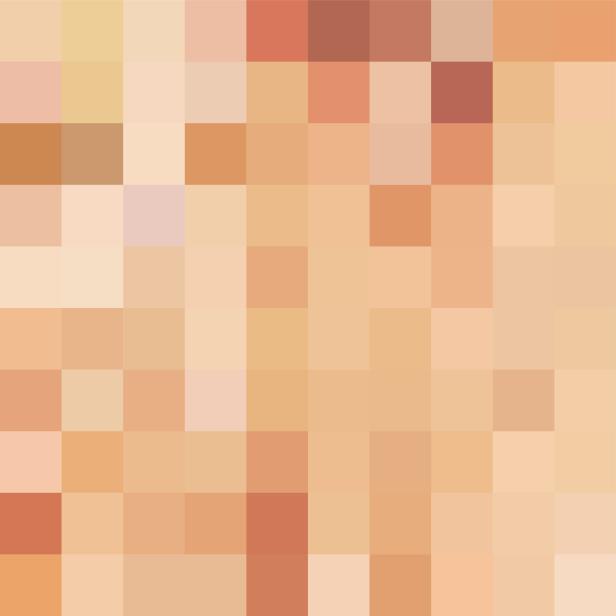 Chillicothe – Police were called to a local gas station after employees got a show in the laundry area of the establishment.
According to the Chillicothe police department on November 6, 2022, officers were dispatched to 1111 E Main St around 6 am in reference to a male that was refusing to leave the Pilot gas station and the caller also advised that the male was naked in the laundry area of the gas station.
When police arrived they found Jeremy Weinberg, who was intoxicated to the point that police felt that he could cause himself harm. Weinberg was arrested for disorderly conduct and taken to the Ross County Jail and held until he was sober.