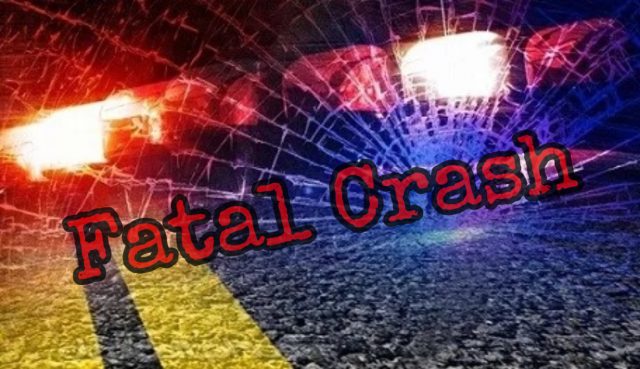 Union Township – The Wilmington Post of the Ohio State Highway Patrol is currently investigating a two-vehicle crash that claimed one life Sunday afternoon. Preliminary investigation reveals that Jaedamae Geiger, 18 years old from Zanesville, was operating a 2010 Dodge Charger northbound on Jamison Road and failed to stop at a stop sign. She struck a 2010 Mazda 3 that was westbound on US 22 that was being driven by David Pence Jr., 58 years old from Chillicothe. After the collision, both vehicles traveled off the north side of US 22.
Mr. Pence Jr. was pronounced deceased at the scene. Ms. Geiger and her passenger, Amber McNutt, 18 years old from Zanesville, were both transported by ground to Fayette Memorial for treatment.
This marks the fourth fatal traffic crash in Fayette County this year. The Highway Patrol would like to ask all drivers to remain alert, wear their seatbelts and drive sober.