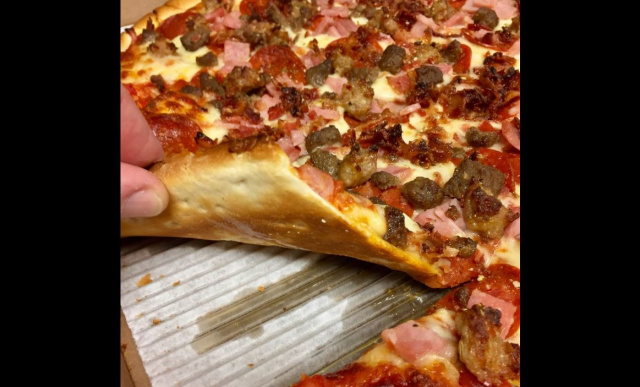 Chillicothe – A man has been charged with assault after going to a local pizza place and punching a man.
According to the Chillicothe Police department on 5/31/22 around 9:30 pm, they were called to 319 S Paint street (Jerry's pizza) for an assault. When they arrived the employee told police that a co-worker's boyfriend came to the store and confronted him and then when he wasn't happy with his statements threw a punch at him.
Police were told in the statement that the employee had a verbal argument with the co-worker's performance on the job, prior to the boyfriend's appearance.
CPD reported that everything was caught on camera, and when police found the boyfriend later identified as Samuel Smith Jr. he admitted to the situation over anger at what he had said to his girlfriend.
Smith was charged with assault and will have to appear in court for his charges.