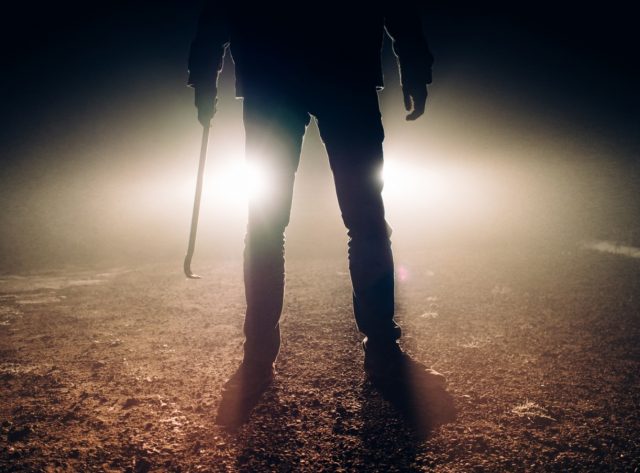 ROSS – A Chillicothe Man was woken by someone trying to get into his home.
According to the Chillicothe police department at 3:50 am on 12/28/21 they were called by 911 from a homeowner who said someone was attempting to get into his home in the early morning.
When officers arrived on the scene they found the man concerned. Police found that his back door had been damaged from the attempted break-in that may have stopped because of the sounds of sirens. The door was still functional but some of the paneling on the inside of the door had broken away.
Inspection of the property on W Water street revealed that his shed was also entered and a renovated property beside had been broken into but it was unknown if anything was taken.
Chillicothe police are still investigating the crime.